KPMG UK elects Bina Mehta as chair for extended term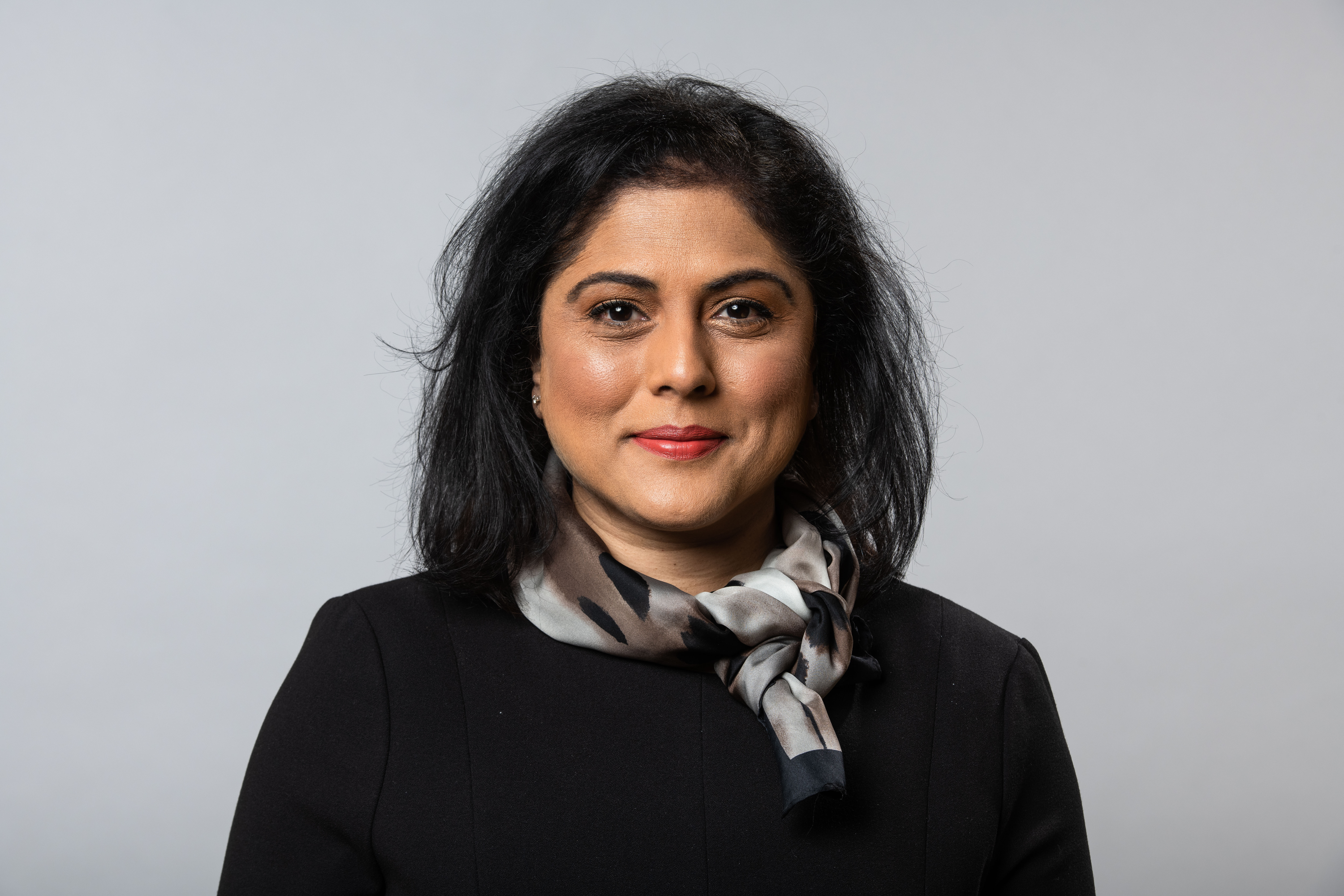 KPMG UK has today confirmed that following a partnership vote, Bina Mehta has been elected with overwhelming support to continue in the role as Chair until the end of February 2024.
Bina was appointed as non-executive UK chair in February 2021, following the firm's move to a new governance model that created separate roles for its chair and chief executive. The vote today will see her complete a full three-year term as Chair.
Ms Mehta has worked at KPMG for over 30 years, specialising in M&A and Restructuring and advising leading private and listed international clients. She has extensive international experience having worked in India, the USA and Canada acting for private equity houses, lenders and corporates.
---
---
Melissa Geiger, chair of KPMG UK's People Committee, said: "I'm thrilled that the KPMG partners have overwhelmingly backed Bina's nomination. It is testament to the significant contribution she's made to the firm and her clients.
"In the last nine months, the partners have given their support for a new Chief Executive and Chair and have voted for a clear strategic and financial direction for the firm. We have the foundations in place to continue growing successfully through providing the high quality of service demanded by our clients."
Bina Mehta added: "As the UK recovers from the pandemic, I am passionate about the role our firm, and broader business, has to play in society and how we can help our communities. My priority as Chair is to build trust in our profession and to ensure that we grow our business in a sustainable and responsible way."
Jon Holt, chief executive of KPMG UK, commented: "I'm delighted that Bina has been elected as chair. Her appointment provides continuity and stability as we continue building a firm that delivers for our clients and supports our people and communities."