Nick McLaren appointed director of PwC's business restructuring services practice in Scotland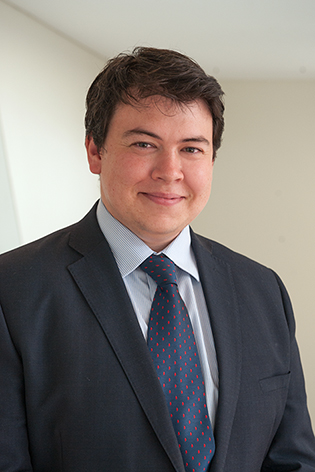 PwC has expanded its Business Restructuring Services practice in Scotland with the appointment of Nick McLaren as a director.
Mr McLaren has returned to PwC Scotland from the professional services firm's Australian restructuring practice, where he advised a wide range of businesses across sectors including retail and real estate in both public and private sectors, most latterly focusing on the impact of the COVID-19 pandemic.
A Chartered Accountant, Mr McLaren qualified with PwC in Edinburgh before joining the Australian firm in Sydney in 2013.
This appointment and further planned investment in the Scotland and national team adds strength to the firm's already extensive regional offering of more than 300 specialists.
Nick McLaren commented: "I'm delighted to be returning home to Scotland, the pre-eminent restructuring practice in the UK, and the Edinburgh office where my career began. It has been a difficult year for businesses across Scotland and I'm looking forward to working with our clients to steer a passage through these challenges and helping them get in shape for the recovery."
Jason Higgs, head of Business Restructuring Services at PwC Scotland, added: "Nick has been hired to add his wide expertise to our business advisory services, augmenting PwC's market leading offering in Scotland. With ten years' experience of advisory work on two continents he brings huge knowledge to our team and will be a real asset for us as we help our clients prepare for the post-Covid landscape."