Pegasus Couriers promotes Phil West to director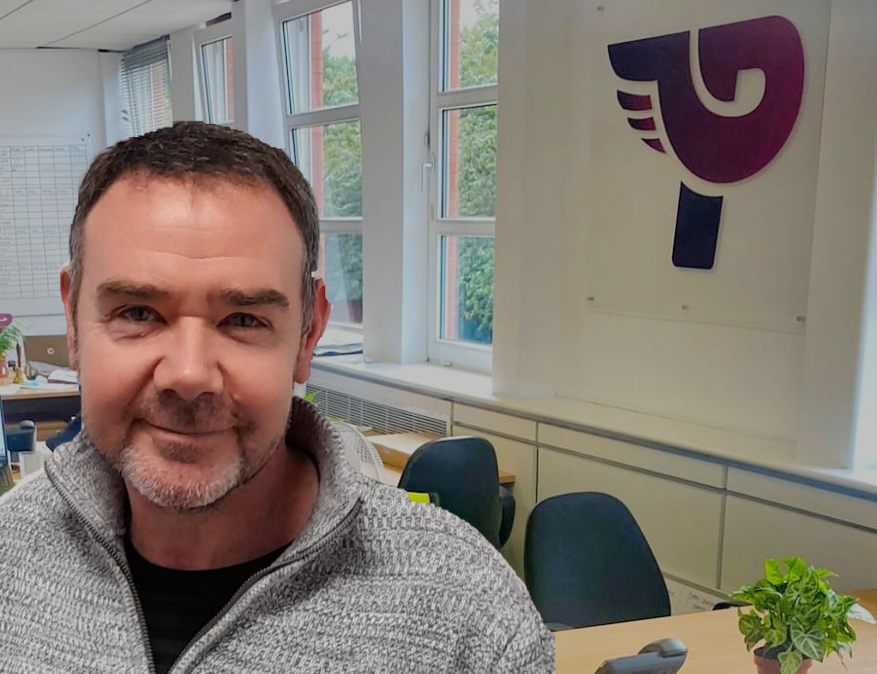 Edinburgh-based logistics firm Pegasus Couriers, has promoted its former dedicated service provider (DSP) operations manager, Phil West, to director.
Mr West is set to work alongside the existing directors, Martin and Sandy Smith, to lead the Scottish family-owned business towards future success.
His journey at Pegasus Couriers began eight years ago when he started as a delivery driver. Over the years, he rose through the ranks, managing operations at the depot level and initiating the launch of several new depots. The new director played a crucial role in delivering packages even to the most remote regions of the Scottish Highlands.
---
---
Mr West said: "I am thrilled to be appointed as Director of Pegasus Couriers. I am passionate about this company and its mission, and I am confident we can continue to achieve great things together
"I look forward to working with my team to continue the growth path for Pegasus Couriers, supporting our clients and delivering for customers."
He continued: "It has been hard work and a lot of sleepless nights. From dealing with deliveries to ensuring parcels reach the most remote areas of the Highlands – I have done it all.
"Laterally, the growth has only been possible due to the hard work and dedication of our strong team of drivers, on-site managers and head office team."
As the new director, Mr West will focus on several strategic areas, including service excellence and technology innovation to streamline operations.
Martin Smith, who founded the business 25 years ago, said: "Phil's absolute commitment and dedication to the company has been unwavering. He has an exceptional track record and a solid understanding of the business and the direction we must move towards to ensure sustainable development.
"I look forward to standing alongside him as we take the business forward."
Mr Smith added: "We are heading into an era of new technology, and we felt it was time to elevate Phil's operational knowledge to help us to steer the business in this evolving environment.
"As part of our plans, Phil will oversee several aspects of the DSP operation to ensure our brand and business remain a market leader."