RSM: Financial and economic stress index sees record spike
RSM's Market Stress Index has recorded its steepest and most protracted spike in negative sentiment since the metric was introduced, as COVID-19 fears intensify.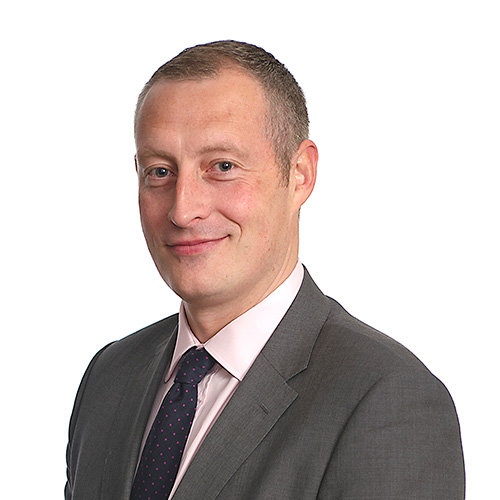 The index, which measures financial and economic stress or risk since the UK's departure from the EU, has shot up in the past two weeks from zero to 5.0 standard deviations above normal implied stress levels.
Alex Tait, RSM regional managing partner, Scotland and Northern Ireland, said: "Despite the stress inflicted on the markets since the start of the global health pandemic, this latest reading from our Market Stress Index would indicate that the markets recognise that the worst is yet to come, but also that its worst fears could soon become a reality.
"Whilst markets can be notoriously overzealous in their reactions, the seriousness of what lies ahead should not be taken lightly. If the supply shock has not yet been fully felt by some, it soon will, and similarly the demand reduction shock for others. This will start to present unprecedented trading conditions, and middle-market businesses need to do more to put in place hard measures to adapt and offset those impending shocks.
"Recent history of how markets have reacted, as clearly illustrated in our Index, puts into context just how extreme this latest reaction is. Brexit presented significant challenges and the markets reacted accordingly, but at no time did they react in the way they have this past couple of weeks."
He added: "As the global COVID-19 health pandemic intensifies, a more robust set of fiscal outlays and creative monetary policy will be required to address supply chain shocks and demand-lead contraction cascading through the global economy into the UK's. We should also keep a weather-eye on the eurozone and the impact the crisis is causing within those 19 countries too.
"The COVID-19 has caused other economies across to globe to adopt self-distancing as the de-facto international global public health policy to mitigate the spread of the disease. Unfortunately, that policy requires putting national economies into a coma to save lives, and has likely ushered in the end of the current business cycle."
Read all of our articles relating to COVID-19 here.