Savills' revenues pass £1bn as profits fall 20%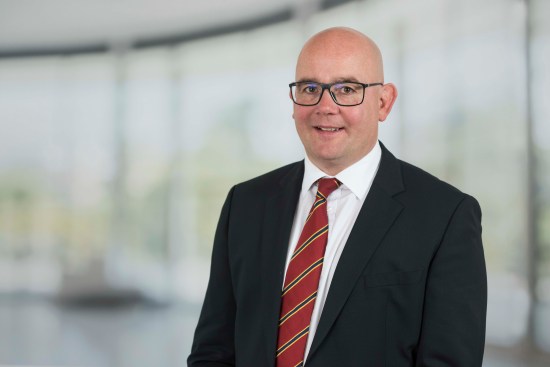 Savills plc has reported a pre-tax profit of £50.4 million and revenue of just over £1 billion in its interim results.
Pre-tax profit has dropped 20% from £63.3m to £50.4m (first six months ending 30 June). Revenue has grown by 11% to £1,037.4m from £932.6m for the same period last year.
The recent interest rate hike to 1.75% from 1.25% by the Bank of England is expected to impact the industry as borrowing becomes more costly.
---
---
The company's London Stock Exchange share price has fallen more than 20% since the start of this year. An interim dividend of 6.6p has been announced.
Commenting on the results, Nick Penny, head of Savills in Scotland, said: "Savills strong performance in Scotland is due to various drivers: the residential market north of the border has witnessed record levels of demand and the development sector remains active with housebuilders and investors competing for sites.
"There has also been significant investment activity in Scottish commercial real estate across all sectors in Aberdeen, Edinburgh and Glasgow from a range of UK and overseas investors.
"Meanwhile the rural land and property sector is becoming increasingly important to the overall Scottish economy; indeed a growing focus on food security and nature-based solutions to climate change has led to a significant uptick in activity in these spheres."