Scottish Government announces new £185m business support package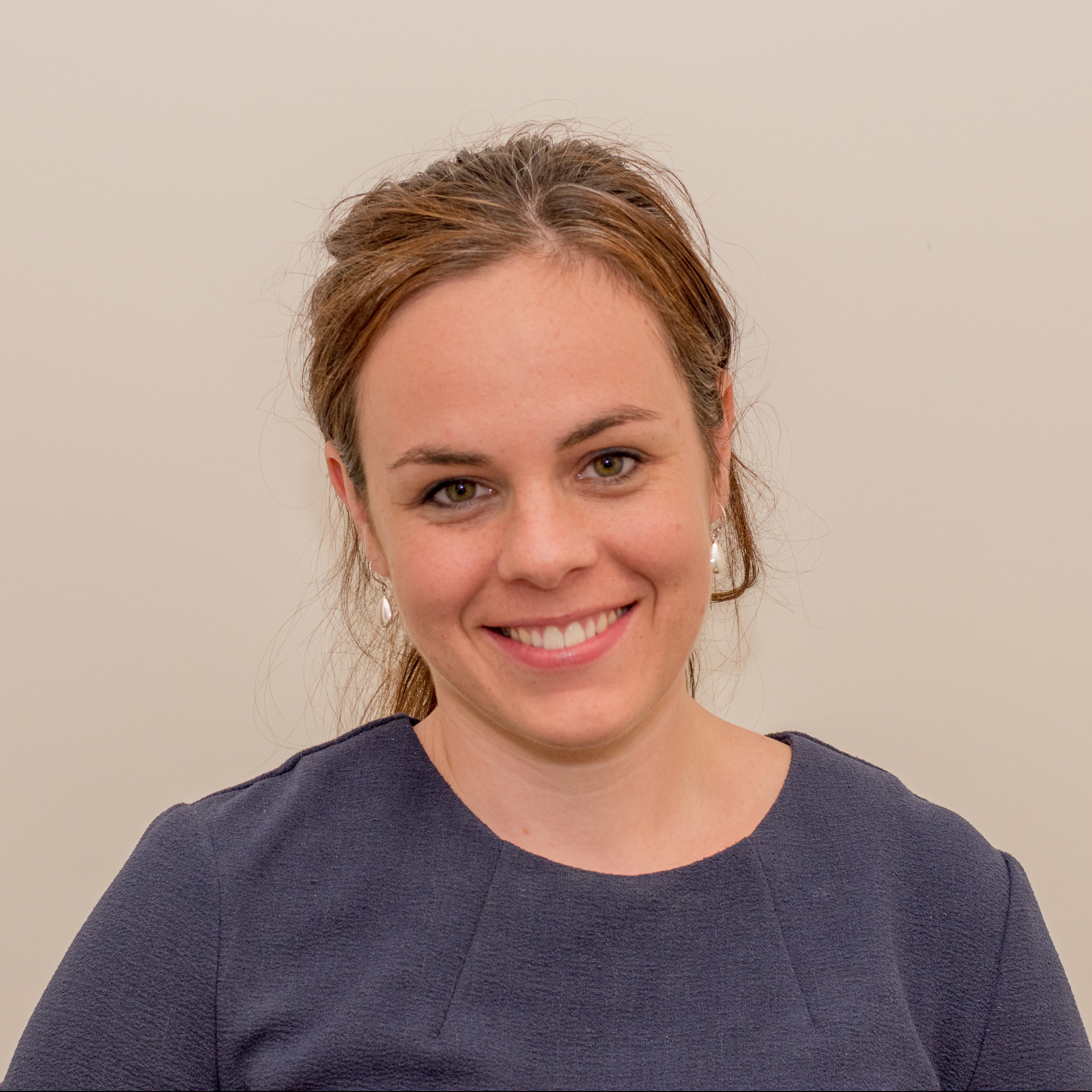 Businesses across Scotland will benefit from a new £185 million package of targeted coronavirus support.
The Scottish Government's announcement follows discussions with business groups and sees a wide range of sectors benefiting, from taxi drivers and arts venues to travel agents and hospitality.
In addition, there will be additional one-off payments to hospitality businesses in January to help them deal with the traditional post-Christmas dip in demand. These will be of £2,000 or £3,000, depending on rateable value.
The package was announced by finance secretary Kate Forbes, who also said she had written to the Treasury calling for Scotland to receive its share of rates relief reimbursed by supermarkets "to ensure this is spent on those areas hardest hit as part of Scotland's recovery from COVID-19".
Ms Forbes said: "Today I am pleased to confirm an allocation of £185 million for new and additional business support in the new year. We have listened to businesses and this assistance will be provided on a sector-by-sector basis, targeted at those who need it most.
"We are developing grant schemes for hospitality, for the events sector, live music and cultural venues, for the arts, indoor football centres and for the food and drink sector, including £1.8m for brewers.
"We will give £1.5m to travelling show people ineligible for other support, while a new £19m fund, plus a one-off grant, will help taxi drivers."
She added: "I can also announce that further support of £60m will be provided to the tourism sector, details of which will be developed in consultation with the industry.
"I am listening to the needs of business and we will continue to review and refine our COVID-19 support offer within the available resources."
Specific support detailed in today's announcement includes:
£5m for the wedding sector and its supply chain, including photographers
One-off grants totalling £15m for mobile close contact services, such as hairdressers
A £19m fund and one-off grants for taxi drivers
£5m for travel agents
Almost £6m for coach companies and tour operators
£1.5m for visitor attractions
Commenting on the announcement, Andrew McRae, Federation of Small Businesses (FSB) Scotland policy chair, said: "These new funds should close some of the most yawning gaps in coronavirus business support, and help many Scottish smaller firms who were forgotten during previous initiatives. While we'd like to have seen a speedier and more systematic approach to supporting local businesses crushed by the crisis, we're pleased that Ministers have seen the light following our representations.
"However we're now left with a myriad of schemes at various stages of delivery, with much of the cash unlikely to reach firms until the new year. In the future, we need to see policymakers in Edinburgh deliver help for local businesses at the same pace as they implement restrictions on the economy."
Following the statement, the FSB reiterated their call for the Scottish Government to investigate a high street voucher scheme to boost local economies. Official figures show that at least £300m is held in contingency by Ministers, even before the Scottish Government gets a share of rates reliefs recently returned by chain retailers.
Andrew McRae added: "Despite the Christmas lights, many small businesses on local high streets aren't feeling very festive. While yesterday's changes offered some firms a window of opportunity, there's no point denying that this December is going to be difficult for many. That's why the Scottish Government should set the wheels in motion to deliver a high street voucher for every household to inject real spending power into our local economies when it is safe to do so."
Dr Liz Cameron, chief executive of the Scottish Chambers of Commerce, added: "A further £185m to support the hardest hit businesses in Scotland is welcome but will be cold comfort to many businesses who have so little cash left they have only weeks to survive. We are not convinced that the urgency of the need to pay our rent and other costs are fully understood.
"For many, January will be too late to save business owners, their families and their employees from economic ruin. This should be the top priority for all organisations who are going to be involved in supporting businesses."