SNIB spends £175k on recruitment firm to find new chief executive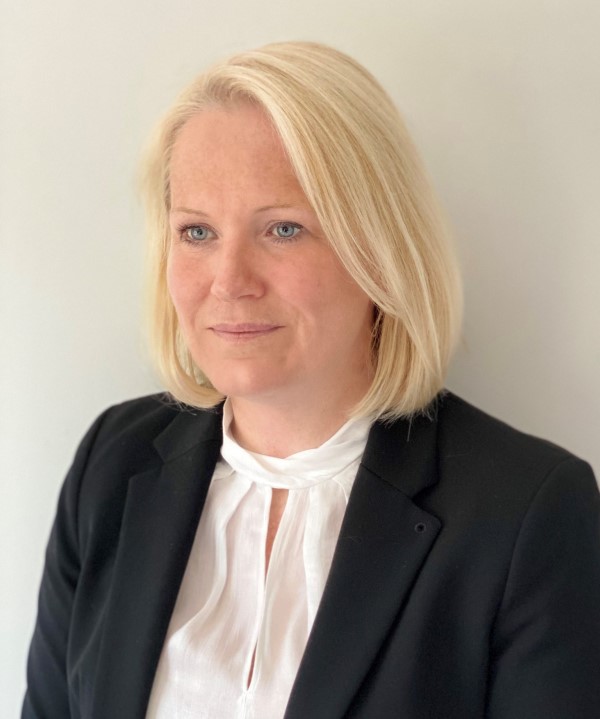 The Scottish National Investment Bank (SNIB) has spent £1750,000 in recruitment fees after it hired London-based Spencer Stuart to help it find a new chief executive after Eilidh Mactaggart resigned earlier this year.
Scottish Financial News reported in February that Ms Mactagagrt resigned, while Sarah Roughead took up the post of interim CEO.
The six-month contract with Spencer Stuart, which was awarded without a standard competitive bidding process, covers the recruitment of a CEO and a chief investment officer.
The contract runs from April to September, meaning the new full-time CEO may not be appointed to the bank until spring 2023.
SNIB said that the appointment of the firm was "value for money", but opposition parties last night questioned the use of so much taxpayers' cash, The Herald reports.
The state-owned bank has been subjected to criticism after its chair Willie Watt would not comment on why Eilidh Mactaggart quit with a £117,500 exit payment.
Mr Watt told MSPs "value for money will certainly be a very important criterion in that selection" of headhunters.
The public notification of the contract said it had been struck with "extreme urgency" and "brought about by events unforeseeable" despite Ms Mactaggart's resignation being announced at the end of January.
The notification reads: "For reasons we could not have foreseen, we are in a position where we must recruit senior positions within the Bank. The time limits for open procedure, restricted procedure or competitive procedure with negotiation cannot be complied with for these specific positions.
"We have a contract in place with a recruitment company for general recruitment purposes but the contract runs from April to September, meaning the new full-time CEO may not be in post until spring 2023, more than a year after Ms Mactaggart resigned, that does not extend to an executive search."