SRC: Scrapping business rates a 'vital shot in arm' for retail
The Scottish Government has implemented a 100% business rates relief for retail, hospitality and leisure premises for the next 12 months, in a move which the Scottish Retail Consortium (SRC) has labelled as a 'shot in the arm' for the retail sector.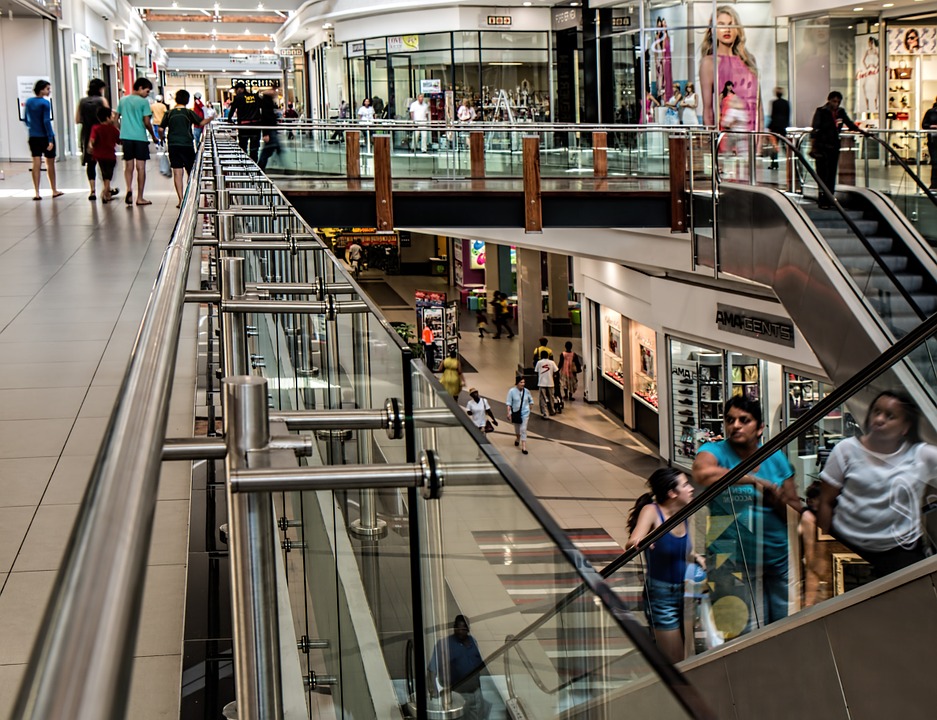 The new guidance has also confirmed that State Aid constraints will not be applicable for this relief.
The SRC has celebrated the announcement, emphasising that it will provide cash flow for businesses and boost confidence within the industry at a time when so many retailers are suffering from the effects of the government imposed lockdown.
---
---
David Lonsdale, director of the Scottish Retail Consortium, said: "Scottish Ministers have acted swiftly to back businesses grappling with the immense challenges created by coronavirus. Removing the burden of business rates from retailers for the next twelve months represents a vital shot in the arm for a sector facing enormous uncertainty.
"Ministers have clearly listened and this big, bold move will provide a cash flow and confidence boost for the industry at a time when most of it is in lockdown and with coronavirus casting a shadow over the economy.
"This is a hugely positive, welcome and necessary step to protect jobs and businesses in a sector employing a quarter of a million Scots directly and many more in the supply chain."
He added: "Ministers have shown they can respond quickly to the changing need of the industry. While these are the right decisions today, the Government may have to take further steps as the full effects of the economic situation unfold."
Read all of our articles relating to COVID-19 here.