Threat of recession shakes household confidence
Public financial confidence has fallen to reach its lowest level in three months, according to the household finance index by IHS Markit.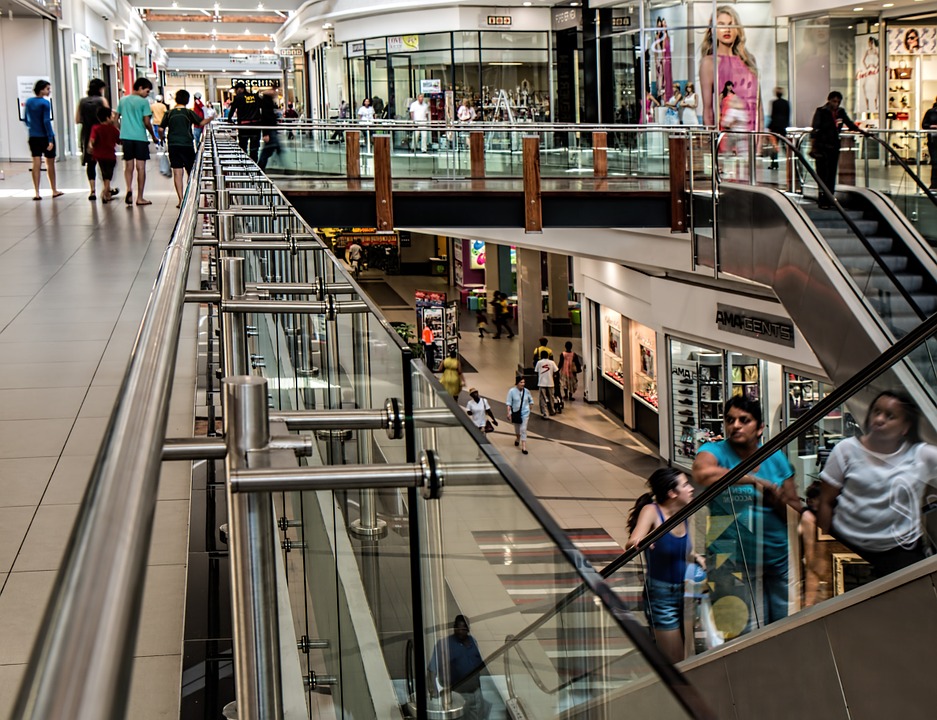 Confidence fell from 44.3 in July to 43.7 in August according to IHS Markit's index, which measures overall perceptions of financial wellbeing. A reading below 50 means that sentiment has waned.
The data has suggested that people are cutting back on their spending and have a general lack of confidence concerning their finances because of the prospect of another recession.
---
---
Despite the growth of wages and their consistent stability over inflation, which is floating around the Bank of England's 2% target, consumer confidence is being stunted by political uncertainty and negative economic data. According to recent figures, the economy shrunk by 0.2% in the second quarter of the year, amplifying fears of an economic recession. Financial worries have been worsened by the prospect of a possible no-deal Brexit at the hands of newly-instated Prime Minister Boris Johnson.
Such worries overspending has led British people to cut back on expensive items and luxuries such as cars and holidays. People's desire to spend on big purchases has fallen at the second-fastest rate since September 2017, according to the IHS Markit report.
The monthly survey reported that Britons were pessimistic about the future, with expectations for financial wellbeing being negative for the first time in three months. The data shows that worries about job security have reached their highest level since March when Britain had been due to leave the European Union.
Generally, people are not as worried about an increase in the cost of living, as the perceived inflation in living costs eased to a five-month low and expectations of price increases has lessened for the first time since May. However, the majority of households anticipate a rise in interest rates, but the proportion of people expecting a cut rose from 16% to 23%.
These findings by IHS Markit, the global corporate and economic information provider, are likely to further perpetuate fears about the fundamental health of the economy.
Despite official figures revealing that the economy shrank in the second quarter of the year, experts said that the country could avoid a technical recession in the third quarter if consumer spending held up.
Joe Hayes, an economist at IHS Markit, said: "The latest survey data highlights a fragile state among households towards their financial wellbeing. The Brexit haze, uncertainty over the political environment and the increased possibility of the UK entering recession appear to have dented expectations. Pessimism towards job security also intensified during August, explaining why households have withdrawn into a more risk-averse approach."