The Pensions Regulator announces payments holiday
The Payments Regulator has announced that companies who are having to pay in cash to compensate for the shortfalls in their pension schemes can suspend payments.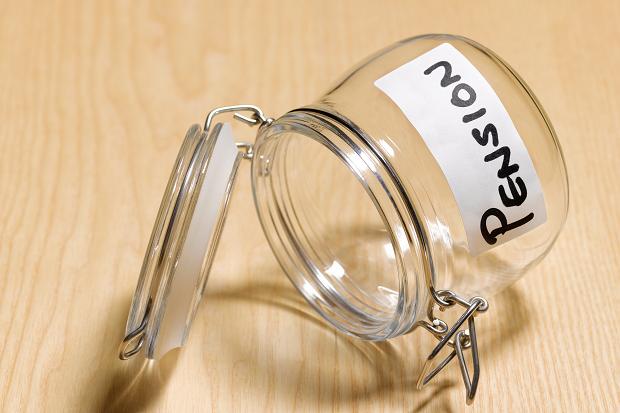 The regulator has ruled that employers should be allowed to suspend or reduce deficit repair contributions for a period of three months, as long as they have the agreement of trustees.
The Pensions Regulator also said that employers and trustees should be allowed to delay new recovery plans for the same period of time. it added that trustees "should be open to requests to reduce or suspend" deficit repair contributions.
---
---
The new rule could significantly help companies who are currently suffering from a cash flow crisis caused by the economic uncertainty stemming from the coronavirus outbreak.
Pension repair payments amount to £12 billion to £15bn per year for companies listed in the FTSE 100 and FTSE 250.
Employers sponsoring defined-benefit schemes are required once every three years to calculate the size of their deficits and to agree with trustees a schedule to completely fill the shortfall, usually within eight years at most, The Times reports.
Read all of our articles relating to COVID-19 here.