Two-thirds of SMEs won't be able to pay their deferred tax liabilities in six months' time, survey finds
Results from the latest ACCA UK and The Corporate Finance Network's (CFN) SME Health Tracker have found that 61% of firms that made enquiries for the Coronavirus Business Interruption Loan Scheme (CBILS) are still awaiting a response, with just 4% progressed to full application and 9% accepted.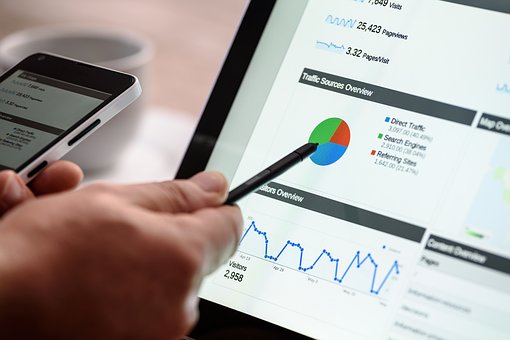 The survey also found that 55% of clients have decided to defer their tax payments. Of these, just 36% say they are likely to be able to meet these tax liabilities in six months' time, indicating a significant 64% will not be able to do so.
The tracker also points to signs of surprising recent stability with only 3% of SMEs deciding to close, compared to 5% two weeks ago.
Despite the stalling with CBILs, an improving trend is also appearing when it comes to SMEs' views about accessing cash during lockdown. The findings show that 12% of SMEs will struggle to access cash to last them two more weeks of lockdown, compared to 30% for the 28 April tracker.
Optimism is also evident for the longer term as the UK makes tentative steps to unlock, with 16% saying they would not be able to access cash to last four more weeks of lockdown, compared to 38% on the 28 April.
Claire Bennison, head of ACCA UK, said: 'With the Coronavirus Job Retention Scheme now extended until October, and the recent rescue packages announced by the government, we're seeing two sides to this tracker. Some schemes seem to be working well for SMEs and entrepreneurs.
"But alarm bells ring about the decision to defer taxes – this could be VAT, corporation tax and personal taxes, which all stack up for the future alongside PAYE and National Insurance payments. We're also hearing about the mental strain SMEs are under – and deferring will only add to this stress and strain in the near future.'
Kirsty McGregor, founder of The CFN, and an accountant, added: 'There's a set of SMEs stuck in the middle – those who have perhaps 20 to 100 staff with a £1 million to £3 million turnover. These are the SMEs caught in a trap where they're not being approved for CBILs, and the Bounce Back loan is not enough for them.
"The stark reality is that these are the employers who, once furlough tapers off, will not have enough working capital and cashflow to kickstart their trade. Releasing more funds to these businesses is the critical requirement if we are to ensure the future survival of this key segment of our SME community."
Read all of our articles relating to COVID-19 here.