UK economy suffers joint largest fall since 1979
The UK economy has suffered the joint biggest drop since the July-to-September period in 1979, as GDP contracted by 2.2% in the first quarter of 2020.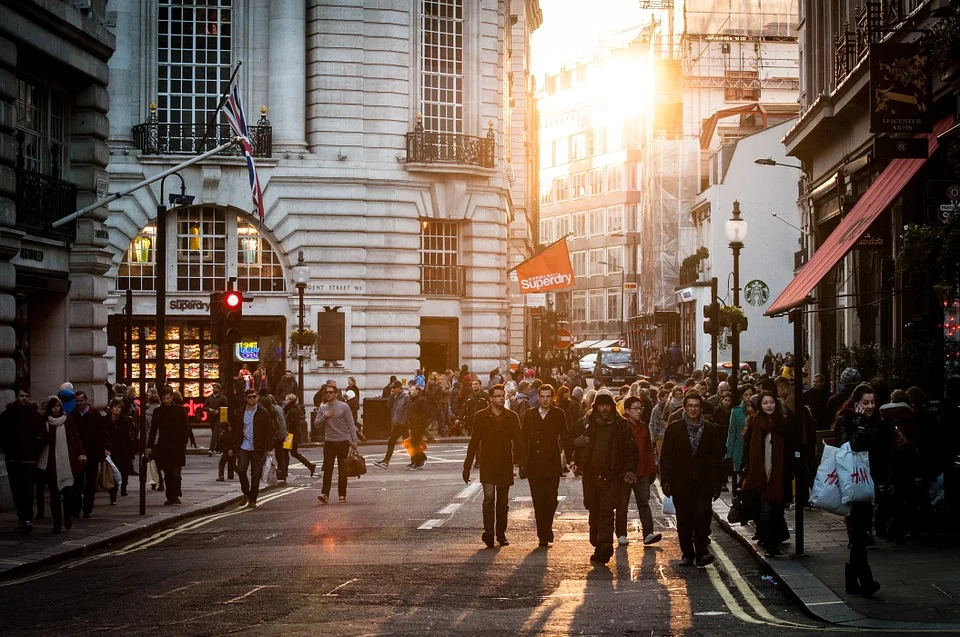 The Office for National Statistics (ONS) has revealed that the economy shrank more than first estimated between January and March this year as it revised down its previous estimate of a 2% contraction.
The UK's GDP saw a significant drop in March with all main economic sectors declining due to the coronavirus pandemic. The services, production and construction sectors provided a negative contribution to growth in the output approach to GDP in Quarter 1 2020; with services output falling by a record 2.3% in the latest quarter.
When compared with the same quarter a year ago, UK GDP decreased by 1.7% in the first quarter of 2020.
Household consumption declined by 2.9% in Quarter 1 2020, revised downwards by 1.2 percentage points from the first quarterly estimate; this is now the largest decline in household consumption since Quarter 3 (July to Sept) 1979.
However, households saving ratio increased to 8.6% n the first quarter of the year, compared with 6.6% in the last quarter of 2019, proving that the coronavirus lockdown measures caused many to save their earnings amid the economic uncertainty of the pandemic.
Jonathan Athow, deputy national statistician at the ONS, said: "Our more detailed picture of the economy in the first quarter showed GDP shrank a little more than first estimated. Information from government showed health activities declined more than we previously showed. All main sectors of the economy shrank significantly in March as the effects of the pandemic hit."
Read all of our articles relating to COVID-19 here.