UK households feel better about finances as savings rise
Worries over personal finances have decreased for the first time since the lockdown restrictions were implemented in the UK, according to a new survey conducted by Growth For Knowledge (GFK)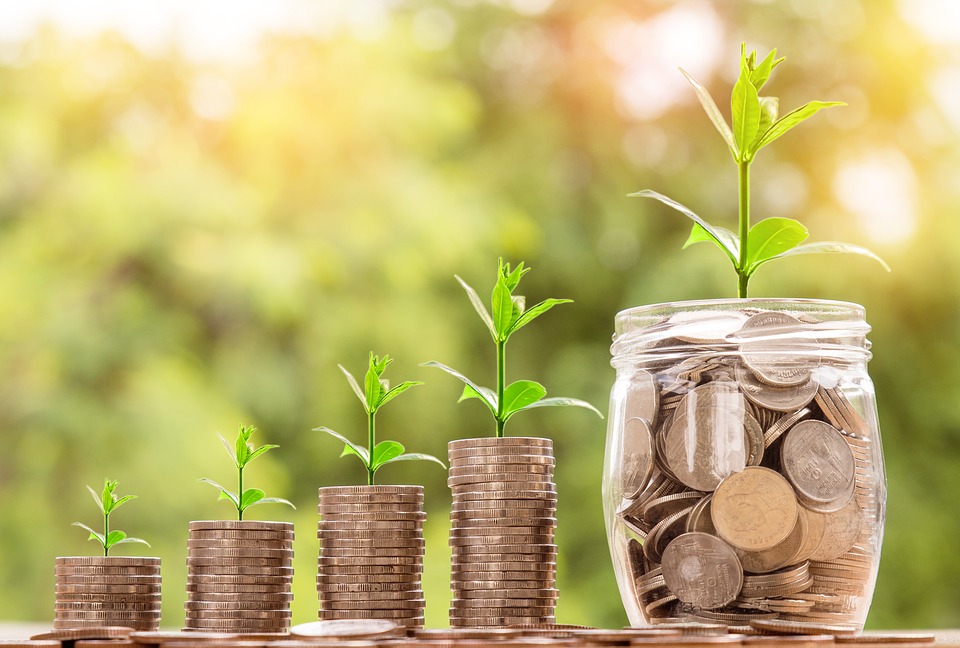 GFK's latest consumer confidence index has revealed that expectations about household finances have improved by three points from a previous score of -3 to 0.
The market research firm surveyed 2,000 individuals between July 1 and 13. The previous survey was published on July 3 and conducted in June. The findings suggest that many UK households have used lockdown as an opportunity to supplement their savings as they have spent less on commuting to work, dining out and leisure.
However, expectations for the general economy over the next year remain negative at -41, revealing only a slight improvement from a score of -42 in the July 3 report.
The survey also indicated that people's attitudes towards making major purchases deteriorated slightly. When asked if they thought this was a good time to buy items such as furniture or electrical goods the score was -26, down from -25. The survey identified an increasing determination amongst respondents to increase savings levels, with a score of 21, jumping by eight points from 13 in early July.
The overall index score remained negative at -27, unchanged from July 3, The Times reports.
Joe Staton, GFK's client strategy director, said: "There's been little to boost the public's mood as the cost of the pandemic to the UK's economy is becoming apparent. Amidst significant job losses and the end of the furlough scheme, it is perhaps surprising consumer confidence has held steady at -27 this month.
"Many people have been savvy and saved money during lockdown, as the most recent GDP figures show. That could explain the one bright spark on the horizon — the three-point uptick in consumer expectations for the financial position of their households in the next 12 months.
"The way we perceive our 'future wallets' is key as it's the one area over which we have day-to-day control and is a good indicator of our personal financial outlook for the year to come."
Read all of our articles relating to COVID-19 here.