UK inflation rate drops to lowest rate since 2016
The UK's inflation rate dropped last month to its lowest level since August 2016 as the economic fallout of the first month of the lockdown hit prices.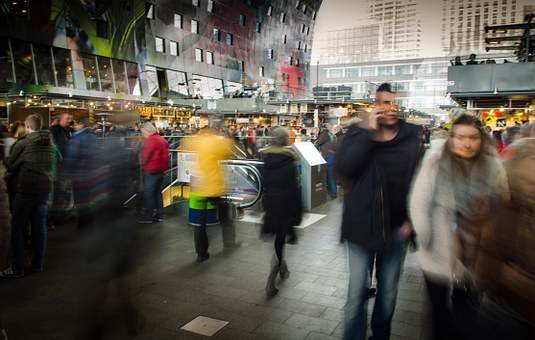 The Office for National Statistics (ONS) has revealed that the Consumer Price Index fell to 0.8% in March.
Rapidly declining petrol and diesel prices, plus lower energy bills, were the main drivers forcing inflation lower.
The ONS said average petrol prices decli9ned by 10.4p a litre between March and April, marking the biggest drop since unleaded petrol records began in 1990 amid a slump in global oil prices.
Energy prices also pushed inflation lower as regulator Ofgem reduced its default tariff cap.
However, the prices of games and toys rose, which the ONS said may have come as people tried to fill their time at home. Goods seeing upward pressure on prices included video games and consoles, board games and children's toys.
Kevin Brown, savings specialist at Scottish Friendly, commented: "Who would have thought the new Bank of England governor Andrew Bailey would have to write a letter to the Chancellor explaining why inflation was more than one percentage point away from the target this early in his tenure? And that it would be because inflation was too low?
"That is the world we are now living in. The last time a governor had to write a letter was in February 2018 when target inflation was over 3% in the figures for November 2017 thanks to a weak pound, and Mark Carney had to explain why to Philip Hammond. Today the opposite is taking place.
"Whatever the content of that letter from Mr Bailey to Rishi Sunak, these low inflation figures are a false signal for savers. It will mean more people now have inflation-beating rates of return on their savings, however treating this situation as the new normal is not the best course of action as it may only be temporary. The crisis will pass and the economy will open back up. This could quite conceivably lead to a spike in inflation as many households with pent up cash are unleashed on the high street."
Read all of our articles relating to COVID-19 here.