UK retail sector faces worst March ever recorded
The UK retail sector suffered its worst March on records as sales plummetted amid the coronavirus pandemic, according to the latest British Retail Consortium (BRC) and KPMG Retail Sales Monitor.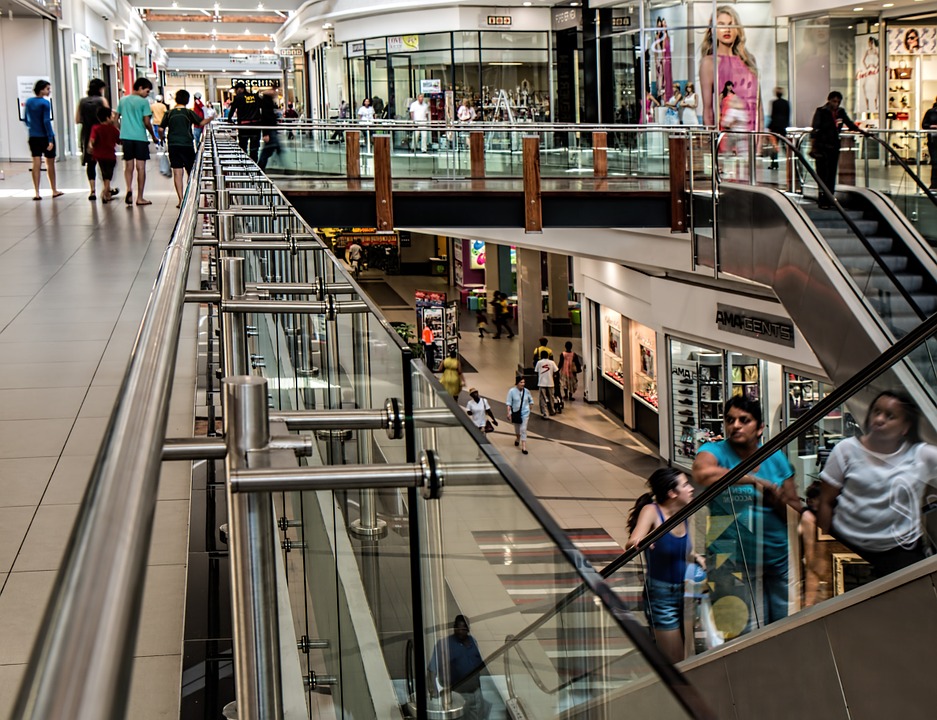 The monitor revealed that from March 1 to April 4 2020, on a total basis sales decreased by 4.3% in March, against a decrease of 1.8% in March 2019. This is the worst decline recorded since our monitor began in January 1995.
This is below the 3-month and 12-month average declines of 1.4% and 0.6% respectively.
---
---
Sales before and after the lockdown implemented on March 23 contrasted sharply. In the first three weeks of March, retail sales grew 12% on a total basis but declined 27% in the last two weeks of the period.
The monitor also revealed that in March, UK retail sales decreased 3.5% on a like-for-like basis from March 2019, when they had decreased 3.5% from the preceding year.
Over the three months to March, In-store sales of non-food items declined 13.0% on a total and like-for-like basis. This is worse than the 12-month Total average decline of 6.1% and comes as a result of the closure of "non-essential" stores.
In the same period, food sales increased 4.9% on a like-for-like basis and 5.1% on a total basis. This is higher than the 12-month total average growth of 2.4%. Non-food retail sales dropped by 6.7% on a like-for-like and 6.6% on a total basis. This is below the 12-month total average decline of 3.0%. For the month of March, non-food was in decline year-on-year.
However, online non-food sales increased by 18.8% in March, against a growth of 2.5% in March 2019. This is above the 12-month average growth of 4.4%.
Paul Martin, UK head of retail, KPMG, said: "Retail sales experienced a historic drop in March, with COVID-19 changing the consumer landscape significantly. Lockdown has prompted a fundamental rethink of what is deemed essential.
"Total sales may 'only' be down 4.3%, but the sharp divide between food and non-food, and between physical and online, is far more drastic. Also, the UK's closure of non-essential stores only started at the backend of the month, so it's likely worse data is yet to emerge.
"Staying home has seen a surge in sales of food and drink; computing equipment, toys to keep children entertained, and unsurprisingly health-related goods too. Yet our high streets are completely void of footfall, and non-food categories like fashion have been forced into hibernation. With little alternative for non-essential retail on offer, online penetration has soared to 43.5%.
"An uncertain future lies ahead and the industry's reset button has clearly been pressed. Smart retailers will already be thinking about what this means for the future, but the resilience of the sector cannot be underestimated.
"Likewise, we cannot overlook the huge contribution many retail workers have made to help the nation during the crisis."
Read all of our articles relating to COVID-19 here.