Watchdog begins investigation into Deloitte audits of Lookers plc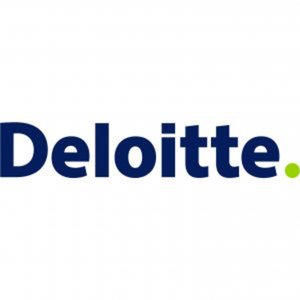 The Financial Reporting Council (FRC) has commenced an investigation into the audits by Deloitte of the financial statements of Lookers plc.
The investigation concerns the audit of Lookers' financial statements for the years ended 31 December 2017 and 2018.
Lookers said that it had identified potentially fraudulent transactions at one of its units and was probing its 2019 accounts. In June last year, Deloitte informed Lookers of its intention to resign as auditor following the publication of its 2019 results.
Deloitte said it was taking the investigation seriously and was fully cooperating with the FRC, Reuters reports.
The big four firm said: "Audit quality is our priority and we are committed to maintaining the highest professional standards."
The investigation will be conducted by the FRC's Enforcement Division under the Audit Enforcement Procedure.