White Oak makes £10m available to Scottish businesses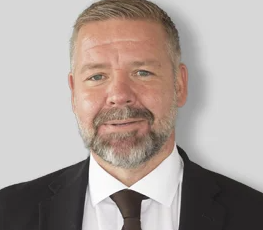 London-based independent business lender White Oak has announced that it has £10 million to lend to businesses across Scotland as part of the Coronavirus Business Interruption Loan Scheme (CBILS).
Delivered through British Business Bank accredited lenders, CBILS is designed to support the continued provision of finance to UK smaller businesses (SMEs) during the COVID-19 outbreak.
The scheme enables lenders to provide facilities of up to £5m to smaller businesses across the UK who are experiencing lost or deferred revenues, leading to disruptions to their cashflow.
---
---
White Oak offers borrowing from £75,000 to £5m over either 12 or 24 months. Interest on a CBILS facility is covered by the government for 12 months.
Additionally, White Oak customers are offered a payment holiday of up to 12 months, enabling them to recover from the crisis without the immediate financial burden of repayments.
Businesses interested in applying for a CBILS loan and being encouraged to do so before the scheme closes to new applicants on September 30.
Andy Davies, managing director of loans & leases at White Oak, said: "Scotland is home to a vibrant SME community, and we're excited to support businesses as they begin covering from the COVID-19 pandemic. The CBILS deadline fast approaches and we're confident that our straightforward lending approach with on-demand local expertise means that SMEs get the support they need when they need it."