Wylie & Bisset adapts to 'new normality' by working smarter from home
Chartered accountants Wylie & Bisset is adapting to the 'new normality' of coronavirus-enforced changes to working life by introducing a series of changes to its business practices to enable it to work smarter for its clients.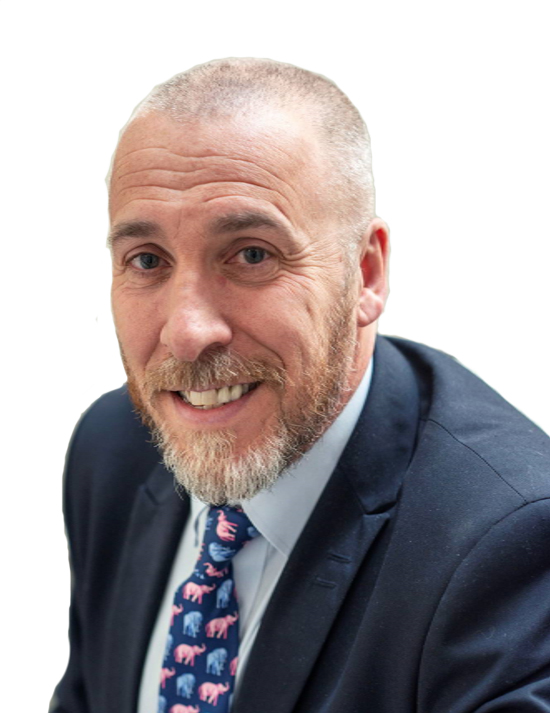 Donald McKinnon, managing partner at Wylie & Bisset, said: "In the current challenging economic climate, like all firms, it was vital that we adapted our working methodologies. To that end, we have found that we have been able to operate remotely via various digital platforms to deliver our services to clients with minimum disruption and that, as a result, productivity has increased.
"While I was not a homeworker before this crisis, I've found myself enjoying the experience. I've been working longer, harder, smarter and, going forward, plan to work one day at home a week, if possible.
---
---
"Having enjoyed the homeworking experience, we are considering the opportunity that the COVID-19 crisis has created to accelerate changes to our working practices and implement them during this lockdown phase, so that we will hit the ground running and be better placed to deal with the challenges of the modern working environment."
Mr McKinnon suggests there is a false notion prevalent among some businesses that when the current restrictions on movement are lifted, they will simply go back to the way things were before.
He continued: "I believe that the business environment has changed fundamentally and forever. And we have responded to that change by adapting to work smarter to service our clients' business advisory requirements."
Having entered into partnership agreements with the main digital business banks, Tide and Revolut, Wylie & Bisset recently achieved Xero Platinum Partner status for its record in assisting businesses make the transition from traditional to cloud-based accounting software.
Providing real-time insight into a firm's financial figures, with live data hosted in the cloud, Xero gives businesses access to their cash flows, transactions and account details from any location at any time with all bank transactions imported and coded automatically.
Mr McKinnon added: "Many digital technologies and apps are significantly slicker and easier to use than the old-fashioned manual ways of doing things, whether paper or spreadsheet.
"The adoption of digital technologies for various business admin functions enables processes and procedures to be undertaken far quicker and far more efficiently than previously and the knock-on effect is huge efficiencies for companies and a lot less wasted time."
Mr McKinnon noted that Xero has introduced a COVID-19 business reporting template add-on to give clients added value at no extra cost.
Read all of our articles relating to COVID-19 here.