Wylie & Bisset: GPs are adopting digital book-keeping systems to ensure delivery of accounts
Chartered accountants Wylie & Bisset has revealed that many GP practices are adopting digital book-keeping systems to access and ensure the timely delivery of accounts during and beyond the coronavirus health crisis.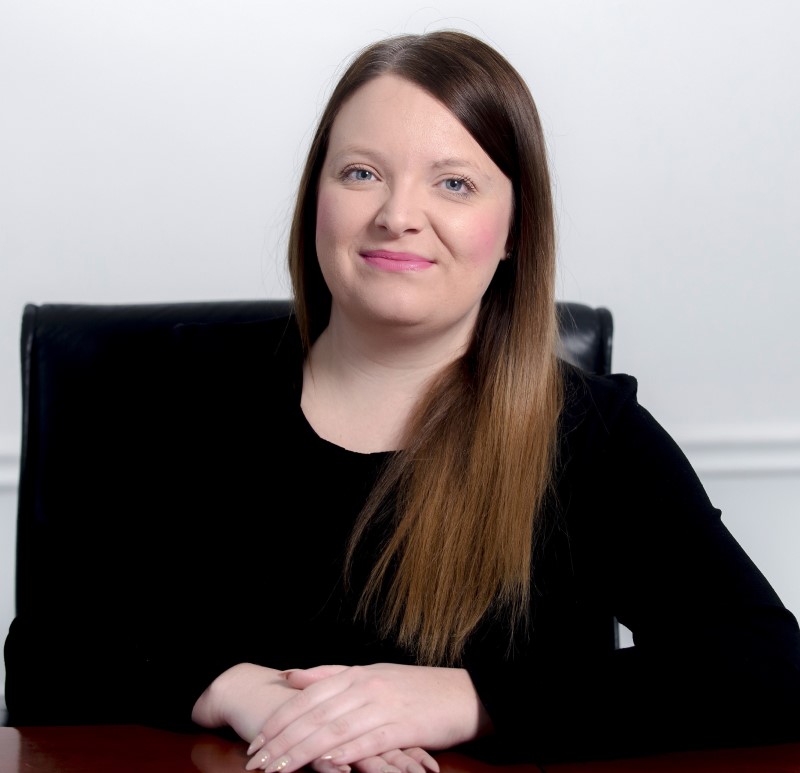 While GP practices receive additional funding from health boards to help them cope with COVID-19, having tracked and reported additional COVID-19 expenditure, and currently have no face-to-face appointments with patients unless absolutely necessary.
Laura Smith, director, head of healthcare at Wylie & Bisset, said that the practicalities of being able to access and process their accounts from home has prompted many to adopt digital book-keeping technologies.
---
---
As part of its digital accounting offering, Wylie & Bisset recently achieved Xero Platinum Partner status. The highest possible level of the cloud accounting system designed for small and growing businesses is for the firm's record in assisting businesses make the transition from traditional to cloud-based accounting software.
Xero Platinum status comes after the firm recently entered into partnership agreements with the main digital business banks, Tide and Revolut, Providing real-time insight into a GP practice's financial figures, with live data hosted in the cloud, Xero gives practice managers access to their cash flows, transactions and account details from any location at any time with all bank transactions imported and coded automatically.
Laura Smith said: "Many digital technologies and apps are significantly slicker and easier to use than the old-fashioned manual ways of doing things, whether paper or spreadsheet.
"And while the NHS has traditionally been wary of sensitive information being sent electronically because of patient confidentiality concerns, many GP practices are learning that this is a perfectly secure way to exchange information.
"The adoption of digital technologies for various business admin functions enables processes and procedures to be undertaken far quicker and far more efficiently than previously and the knock-on effect is huge efficiencies for GP practices and a lot less wasted time.
"Online book-keeping can be accessed anywhere and at any time – GPs don't need to be at their desk or tied to a desktop computer to see what's going on with their accounts."
Ms Smith noted that Xero has introduced a COVID-19 business reporting template add-on to give clients added value at no extra cost to the practice.
Read all of our articles relating to COVID-19 here.