Wylie & Bisset: Hospitality operators facing financial difficulties should apply to RPS for help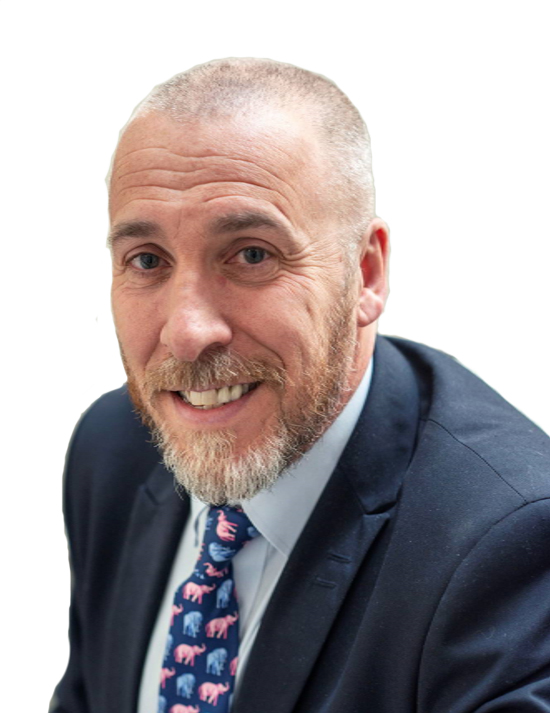 Ahead of the reopening of pubs and restaurants on July 15 as lockdown measures are eased, chartered accountancy firm Wylie & Bisset is advising those hospitality sector operators facing financial difficulties because of the coronavirus to consider applying to the Redundancy Payments Service (RPS) for financial assistance.
With estimates that around 100,000 of the 280,000 people employed in Scotland's hospitality sector could lose their jobs – 55% of workers in Scotland's licensed trade have been furloughed due to COVID-19 and 29% have been made redundant – many businesses having struggled to access financial support throughout the lockdown, and larger businesses have been denied grant support altogether.
Operators that cannot afford to pay their employees redundancy pay can apply to the RPS for assistance. If approved, the RPS will make statutory redundancy payments directly to the redundant employees on the employer's behalf.
---
---
Any employer who is not subject to formal insolvency proceedings can apply. This includes businesses that: are still trading; have stopped trading but have not gone formally insolvent and those that will soon stop trading but are not going formally insolvent.
Donald McKinnon, managing partner at Wylie & Bisset, said: "With many hospitality businesses having been hit hard by the lockdown, with many teetering on the edge and struggling to survive, the RPS may act as a lifeline for those worrying about having to make redundancies but unable to afford the redundancy payments, which, in turn, may force the business into a route of formal insolvency.
"Having the government help pay for some redundancies may save the business going forward."
RPS payments are subject to statutory limits. These include a maximum of 20 years' redundancy that can be paid and a cap on a weekly rate of pay. The RPS cannot make any other types of payments, such as arrears of pay, holiday pay, or notice pay unless the employer enters formal insolvency proceedings.
If the RPS makes statutory redundancy payments on behalf of a solvent employer, it will then look to recover the cost of the payments from the employer. If the employer fails to repay debt, enforcement action may be taken.
Mr McKinnon continued: "As an employer in financial difficulty it is your responsibility to consider whether it remains appropriate to continue trading, and to seek professional advice if you are unsure."
Employers must make statutory redundancy payments to redundant employees who meet the qualifying criteria for redundancy under the Employment Rights Act 1996. In most cases this will be employees who have worked continuously for their employer for two or more years.
Employers are required by law to consult with their employees about any potential redundancies. They must also notify the Insolvency Service in advance of any proposal to dismiss 20 or more employees as redundant at an establishment.
Read all of our articles relating to COVID-19 here.