Wylie & Bisset launches free coronavirus business advice helpline
Wylie & Bisset has launched a helpline to deliver free business advice to help steer local businesses through the coronavirus lockdown period.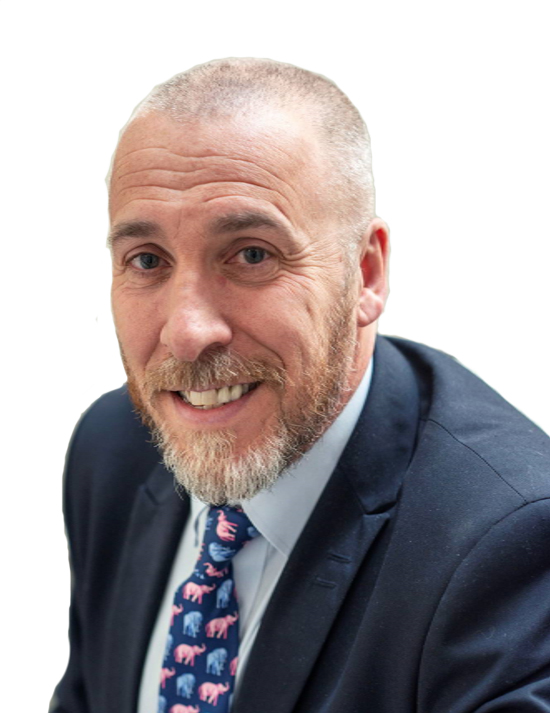 The impetus for setting up the helpline is to assist those businesses that, through no fault of their own, find themselves confronting various pressing business problems as a direct result of the government restrictions on businesses put in place to quell the spread of COVID-19.
Donald McKinnon, managing partner at Wylie & Bisset, said: "The key message to businesses is that there are various options available and if they need a sounding board to speak to a financial expert about what their options are, we are here to listen and offer free advice.
---
---
"Not all businesses are fully appraised of the various new grant and loan schemes so we are making ourselves available, amongst other matters, to advise on which of the Chancellor's emergency business measures would be most appropriate for various companies and how to go about applying for these grants and loans."
According to Mr McKinnon, the coronavirus lockdown prompted an understandable degree of panic in the economy, resulting in a kneejerk reaction from some companies. His hope is that, through establishing this helpline, Wylie & Bisset can play a part in helping to ease that sense of panic.
He added: "It is not all doom and gloom for businesses. The government has established various grant and loan schemes that should help many of them. We can advise on the options available to companies going forward and what steps they should consider taking immediately in order to safeguard cashflow, while reviewing their outgoings and seeking to maximise their income."
Read all of our articles relating to COVID-19 here.