Wylie & Bisset unveils road map to hybrid working model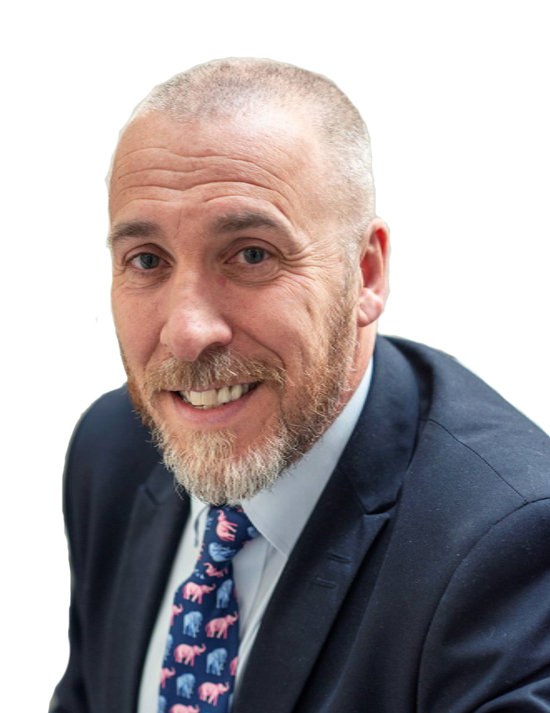 Noting that the Scottish Government's road map to recovery means it can re-open its office on Monday 26 April, chartered accountants Wylie & Bisset has unveiled its own road map to the adoption of new hybrid working practices.
Donald McKinnon, managing partner, said: "The last year has seen us all working remotely, learning new technology to work effectively. We have become skilled at remote working and providing clients with excellent service. That said, we have missed the social interaction, the informal information updates and the routine of office life.
"To support our current remote working, and the opportunity for better work-life balance, the firm will not return to an office-based five day/week working pattern. Instead, we are offering staff a 'blended' way of working and a positive balance between personal and working life."
---
---
The firm is keen to support staff members who, for personal reasons, wish to work from the office five days/week, acknowledging that one size does not fit all.
Wylie & Bisset's hybrid working model will come into effect on Monday 23 August when most schools will begin the new 2021-22 term.
Mr McKinnon added: "This allows us to offer flexibility to our staff members with pre-school and school-age children who are juggling childcare alongside the summer break.
"As a business, we have sought to strike a balance between flexibility for our staff and providing excellent client service. We wish to support a healthy, happy and socially interactive environment going forward and believe this produces a positive culture for staff and clients."
Wylie & Bisset's road map to hybrid working practices follows its signalling of the death of the traditional nine to five treadmill and the birth of a better work/life balance during last summer's first lockdown.
Having adapted its working methodologies last year to operate remotely via various digital platforms to deliver services to clients with minimum disruption by working smarter to service clients' business advisory requirements, the firm embraced homeworking and encouraged staff to work more from home and to work a nine-day fortnight to offer a better work/life balance on a pro rata salary.