Wylie & Bisset urges SMEs to review business processes to realise efficiencies from going digital
Ahead of the January 2020 launch by ScotlandIS of a new strategy to turn Scotland into a digital nation, chartered accountant Wylie & Bisset is urging SMEs to review their business processes and procedures to assess opportunities for realising efficiencies from the adoption of digital technologies.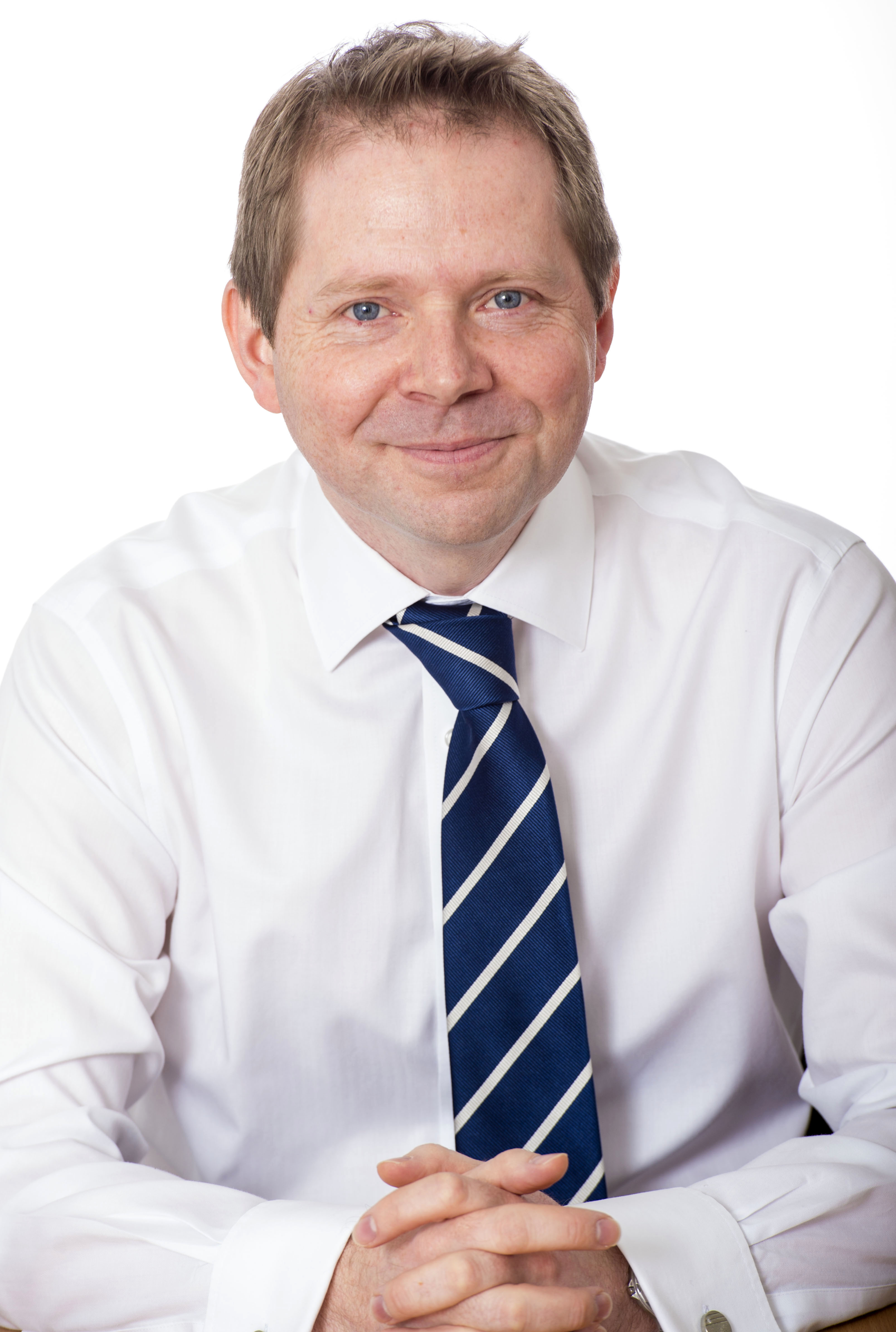 ScotlandIS, the trade association championing Scotland's digital technologies industry, said the forthcoming strategy to work with industry including micro, SME and enterprise-level organisations, aims to ensure that we have a truly transformational approach, enabling, empowering, promoting and growing Scotland's reputation, status and economy as the Digital Nation.
Andrew Cowling, Wylie & Bisset partner, said: "Many digital technologies and apps are significantly slicker and easier to use than the old-fashioned manual ways of doing things, whether paper or spreadsheet.
---
---
"The adoption of digital technologies for various business admin functions enables processes and procedures to be undertaken far quicker and far more efficiently than previously and the knock-on effect is huge efficiencies for businesses and a lot less wasted time.
"Within the accountancy profession the pace of change has accelerated significantly of late, partly driven by the Making Tax Digital initiative, while the adoption of cloud-based programmes like Xero, which has an open API (Application Programming Interface), enables business owners to add-on a whole host of other apps which can help streamline their bookkeeping function."
Mr Cowling said that digital technologies present an opportunity for SMEs to review their processes and systems to establish whether there are software or programs that can replace or simplify more manual processes.
To support these efficiencies, Wylie & Bisset has recently entered into partnership agreements with the main digital business banks, Tide and Revolut, as part of its digital accounting offering.