Wylie & Bisset welcomes debt arrangement scheme reforms
Chartered Accountancy firm Wylie & Bisset has welcomed the Debt Arrangement Scheme reforms, which it says will improve accessibility and streamline bureaucracy.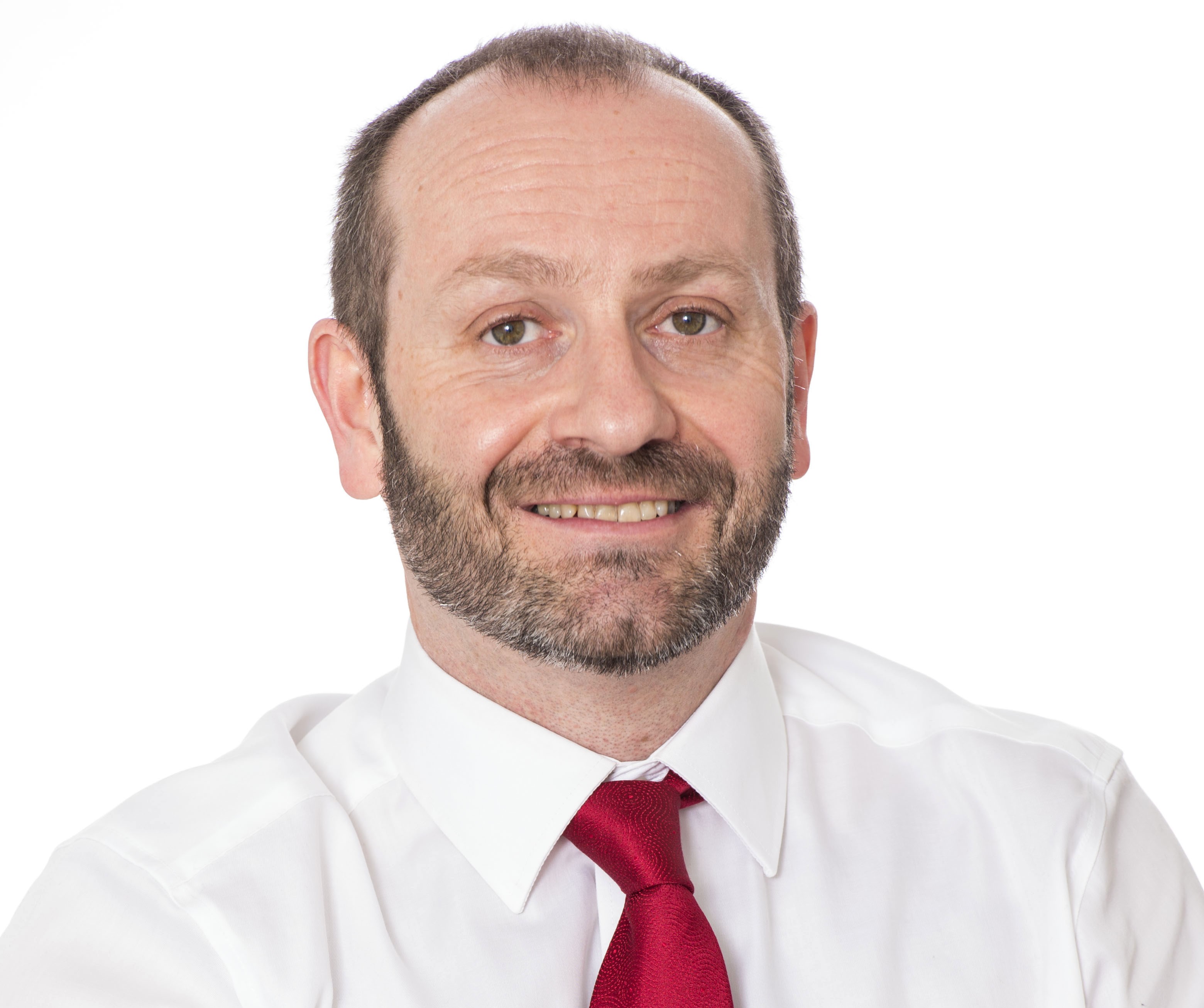 A formal Scottish debt solution allowing individuals struggling with debt to repay it back over a longer period, the Debt Arrangement Scheme (DAS) provides protection from legal action to enforce payment with interest and charges frozen.
The aim of the reforms is to increase accessibility, flexibility and sustainability of debt payment programmes under DAS.
---
---
Gordon Chalmers, partner and insolvency practitioner at Wylie & Bisset, said: "These regulations remove upfront costs charged to the individual, introduce a fixed fee charging arrangement, provide access to emergency payment breaks and streamline decision-making."
Wylie & Bisset is one of only a handful of Scottish independent firms directly authorised by the Financial Conduct Authority to act as both Continuing Money Advisor and Payment Distributor for its debt payment programmes, allowing it to provide a better level of customer service to its DAS clients.
The Debt Arrangement Scheme reforms have been approved by the Scottish Parliament and come into force on November 4th.
Accountant in Bankruptcy (AiB) is an executive agency of the Scottish Government with responsibility for administering the process of personal bankruptcy, administering DAS and recording corporate insolvencies in Scotland.
In June, Wylie & Bisset announced that its contract with AiB had been extended by a further two years. Wylie & Bisset has held the AiB contract for a decade and is its biggest provider of insolvency services, being allocated some 60% of all cases in Scotland.