Claire Dalrymple made partner at Wylie & Bisset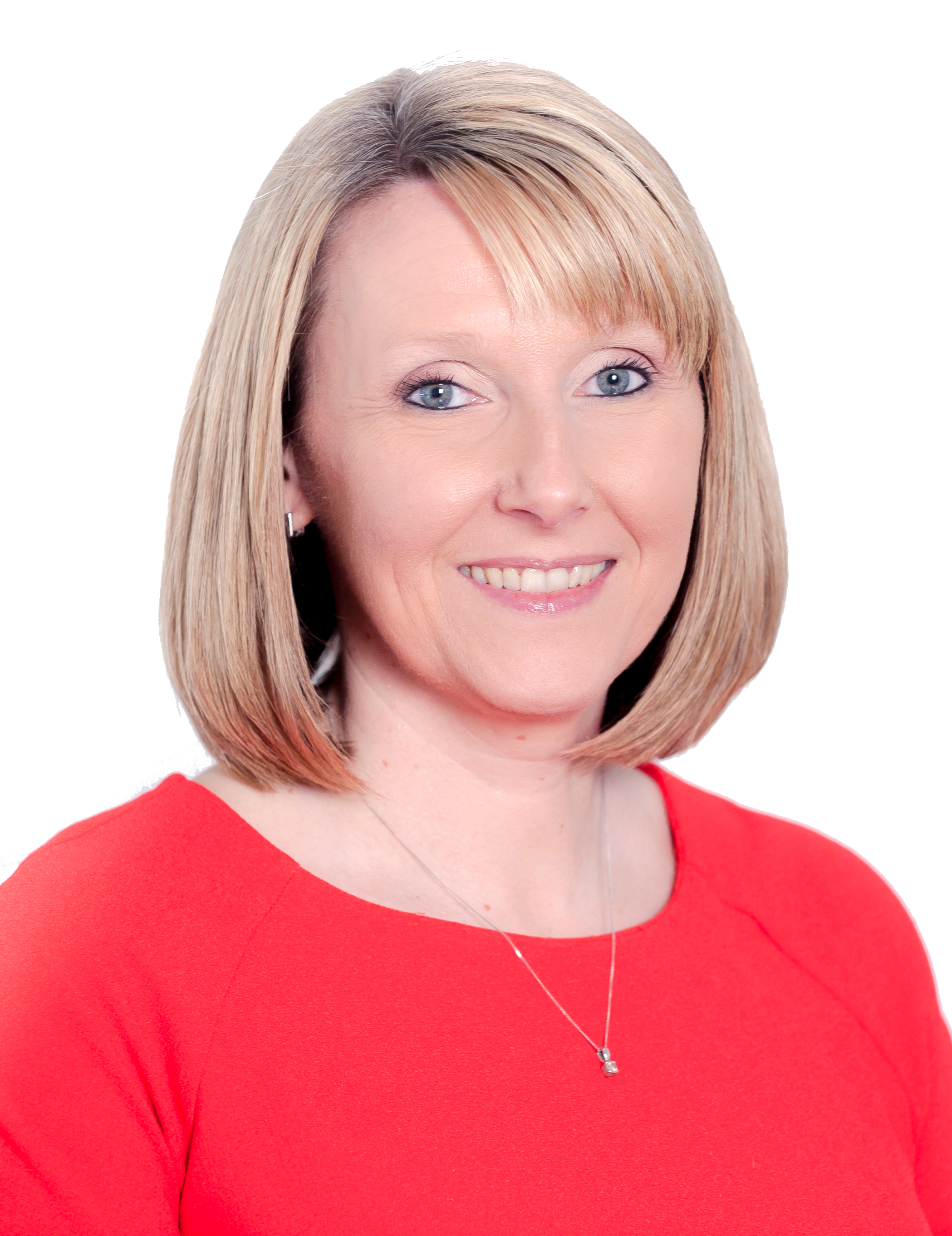 Wylie & Bisset has promoted Claire Dalrymple to partner of corporate services.
Her latest promotion follows last year's promotion from director of corporate services to associate partner, prior to which Ms Dalrymple's was promoted from senior audit manager to director of corporate services following her audit qualification ratified by ICAS, making her a 'Responsible Individual' able to sign off audits.
Specialising in providing audit services and business advice covering a variety of SME business sectors, following her latest promotion Ms Dalrymple will continue to focus on food and drink manufacturing businesses, a market segment of growing importance to the firm.
---
---
Having previously trained with Wylie & Bisset, Ms Dalrymple re-joined the firm six years ago, having worked for a top ten UK accounting practice for 13 years and for one of the big four for several years.
Ms Dalrymple said: "At the time of my promotion last year, I said that, as a firm, Wylie & Bisset is a great fit for me and the place where my career moves to the next level whenever I am working here. I am delighted that this continues to be the case!"
Donald McKinnon, managing partner at Wylie & Bisset, added: "We are delighted to announce Claire's promotion to partner level, which is richly-deserved given the dedication and hard work she provides on behalf of her clients working in this burgeoning sector."
Ms Dalrymple's promotion to partner comes into effect from 1 April 2023.