Consumer spending drops by a third during coronavirus crisis
Consumer spending has plunged by a third during the coronavirus pandemic, a study from the University of St Andrews Centre for Responsible Banking and Finance has revealed.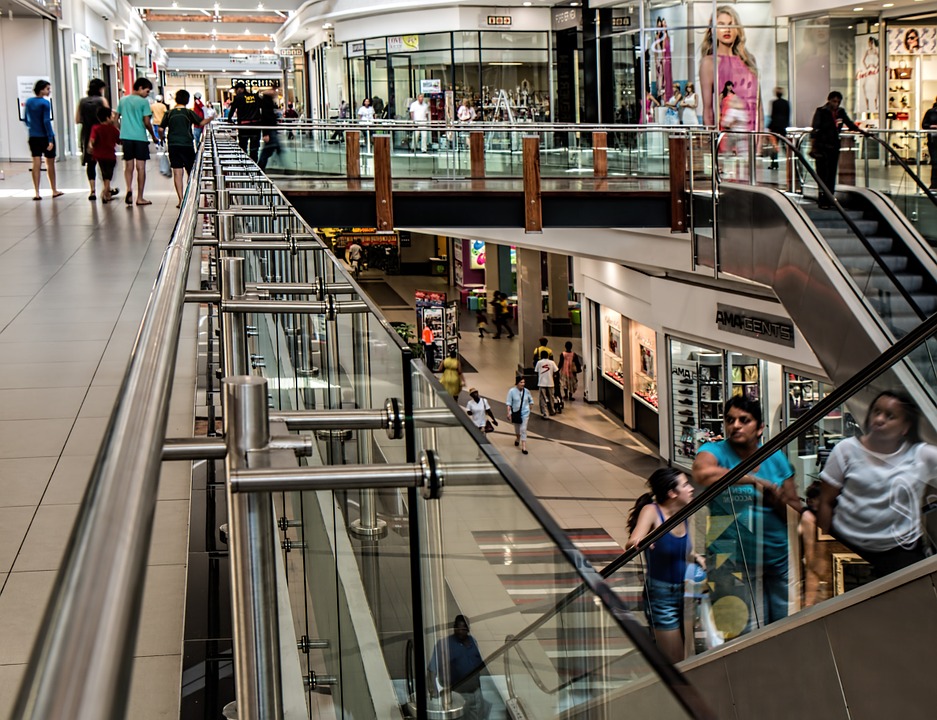 The study has highlighted that consumer spending decreased drastically as government-imposed lockdown measures were expected by many in March and continued to drop after they were officially implemented.
Researchers at St Andrews and Heriot Watt universities found that overall consumer spending fell by 32%.
---
---
Dr Dimitris Chronopoulos, from the Centre for Responsible Banking and Finance at St Andrews, said: "It is becoming clear that the spread of the Covid-19 virus and the government lockdown are having significant and varied impacts on the level and composition of consumer spending patterns across Great Britain."
Data has also revealed that since the implementation of the lockdown measures, an estimated 57% of workers were engaged in less paid work, 8% had become unemployed and those still in work had a 33% chance of being jobless within the next four months.
Almost half of those surveyed said they would probably struggle to pay household bills in the future, The Courier reports.
Researchers also found evidence that people in Scotland started stockpiling earlier than in England and Wales as the pandemic increased fears of supply shortages.
The data found that overall, spending on groceries increased by 13% to 18% during each of the two weeks after the World Health Organisation declared the coronavirus outbreak as a global pandemic.
However, the study has indicated that people started to spend less on groceries after lockdown was introduced.
Professor John Wilson, a co-author of the study, added: "Our results are preliminary, but do provide a starting point for policymakers in understanding the real-time and varied impacts of COVID-19 on consumer spending."
Read all of our articles relating to COVID-19 here.