KPMG forecasts 8.1% hit to Scotland's economy in 2020
KPMG is forecasting negative GVA (Gross Value Added) in Scotland of at least 8.1% in 2020, as the full economic cost of COVID-19 becomes increasingly clear.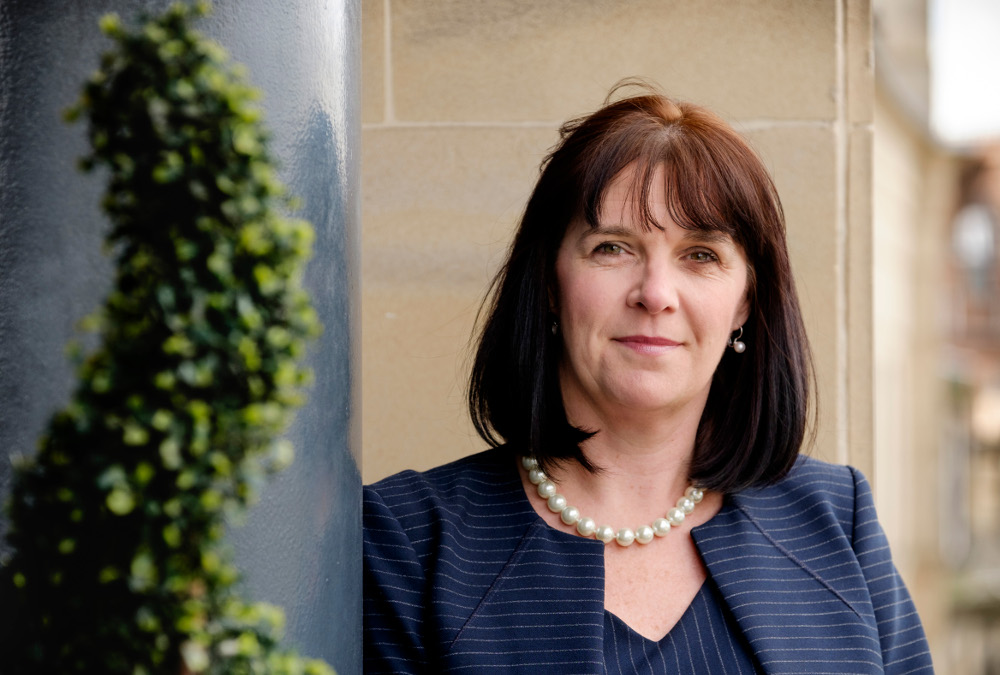 The analysis, which is based on the sectoral makeup of Scotland, predicts a significant drop this year, followed by a potential GVA growth in 2021 of 9%, assuming public health measures bring the pandemic under control by next year.
With the travel, tourism and hospitality sectors already hit hard by the COVID-19 pandemic, KPMG is warning Edinburgh – including the wider Lothians region - has the highest level of exposure with spending by foreign tourists accounting for around 3.4% of the city's economy – more than any other region in the United Kingdom.
---
---
Catherine Burnet, senior partner at KPMG in Scotland, said: "To some extent, the latest data is simply confirming what we all anticipated. It's clear to see that the COVID-19 pandemic is transforming our everyday lives.
"The lockdown has hit industries like tourism and retail hard – and that's undoubtedly going to take its toll on a vibrant, dynamic city like Edinburgh, which has become a global tourist hotspot. Our forecast highlights the sheer scale of the challenge ahead. Conditions will be tough as we go through recession over the coming months, but there are reasons to be cautiously optimistic that some lost ground can be recovered in 2021."
Read all of our articles relating to COVID-19 here.