Lloyds: UK essential spending at pre-pandemic levels for the first time in three months
Essential spending in June returned to levels seen in 2019 as the UK continues to emerge from lockdown life, according to the latest data from Lloyds Bank.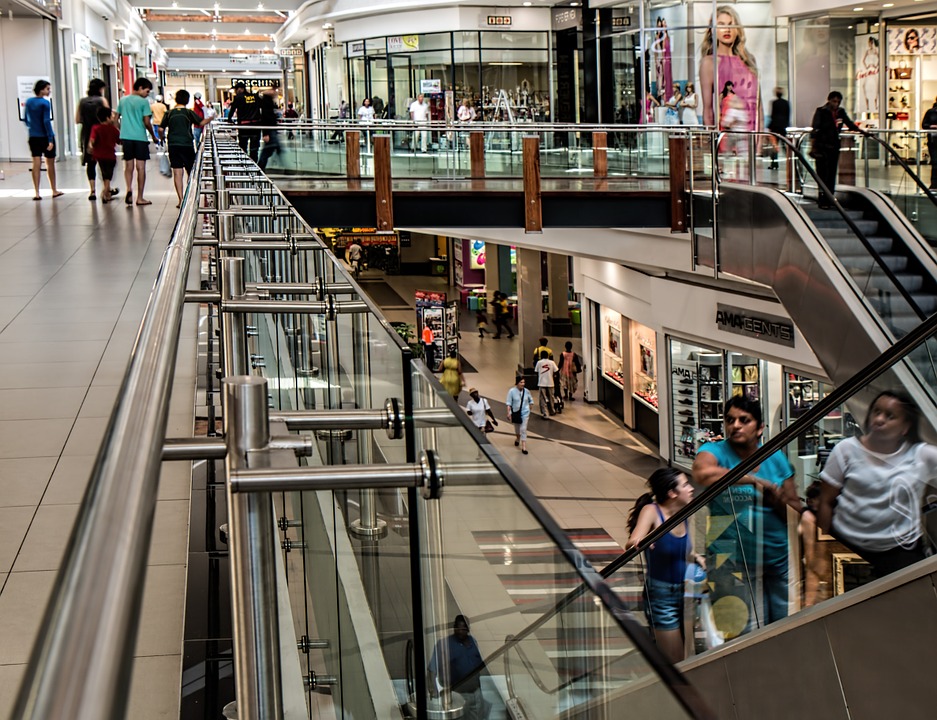 Whilst it is the first time in three months that essential spending has reached levels consistent with what was seen last year (down 3% in May and down 8% in April), recovery can be attributed to sustained exceptional levels of spending in supermarkets and slight recoveries in other sectors as the UK economy slowly opens up.
For the second month in succession, the amount spent in supermarkets was up 26% year on year, contributing 7% to essential spending growth for the month.
Meanwhile, fuel spending fell 32% year on year - compared to 44% last month - and spending on commuting was down 73%, compared to 86% a month earlier.
Non-essential spend, down 12% year on year in June, was buoyed by the opening of many shops on the high street resulting in a surge in spending in clothing, home and department stores.
Furthermore, non-essential services also saw a bounce on the previous month. June's rumours of air bridges encouraged some to book a summer holiday, with spending down 92% year on year, representing a slight improvement from the month before.
Spending on restaurants (-51% in June compared to -72% in May) and recreational activities (-41% in June compared to -64% in May) also picked up ahead of the wider economy opening in July.
Gabby Collins, head of payments at Lloyds Bank, said: "Although essential spending has recently returned to levels last seen a year ago, there has been a dramatic shift in where that money is spent. People are putting significantly more money towards their groceries and spending less on commuting, so while it is an important milestone to reach, it does not suggest a 'return' to normal."
Read all of our articles relating to COVID-19 here.