Resilient domestic sales boost Scottish business confidence amid financial headwinds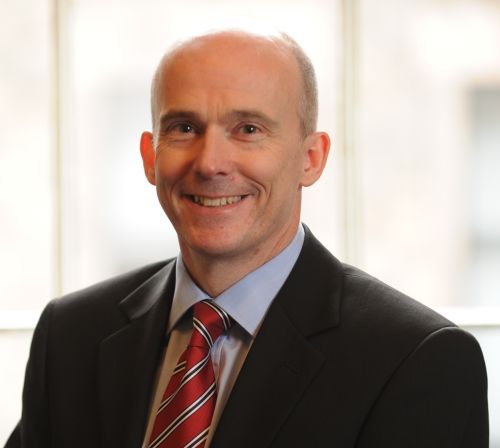 Business confidence in Scotland has shown a marked improvement in the first quarter of 2023, rising from a 14-year low in Q4 2022, however, it remains in negative territory as companies face ongoing economic challenges, according to a survey of business leaders by ICAEW's Business Confidence Monitor (BCM).
David Bond, ICAEW Director, Scotland, said: "These findings suggest that Scottish businesses are cautiously optimistic, but their confidence remains fragile.
"While factors including the impressive domestic sales growth provide strong evidence to be hopeful and demonstrate the resilience of companies across Scotland, the continued prominence of challenges including the skills shortages within the labour market, as well as the rising tax burden, indicate that they are aware of the potential for a reversal of fortune."
---
---
Despite these challenges, domestic sales growth in Scotland has been the highest across the UK, driven by the resilience of local companies. However, future growth is expected to slow down, and profit growth projections for Scotland trail behind other UK nations and regions. Amid this uncertain environment, Scottish businesses plan to reduce investment rates in capital spending and research and development budgets.
As costs rise due to labour market difficulties and supply chain disruptions, Scottish businesses face the highest input price inflation since 2004. Although companies expect this pace to ease over the next 12 months, selling prices are also witnessing a significant increase. ICAEW urges the government to develop an ambitious plan to bolster the UK economy and improve business confidence for long-term growth.