UK accountants no longer eligible to audit in Ireland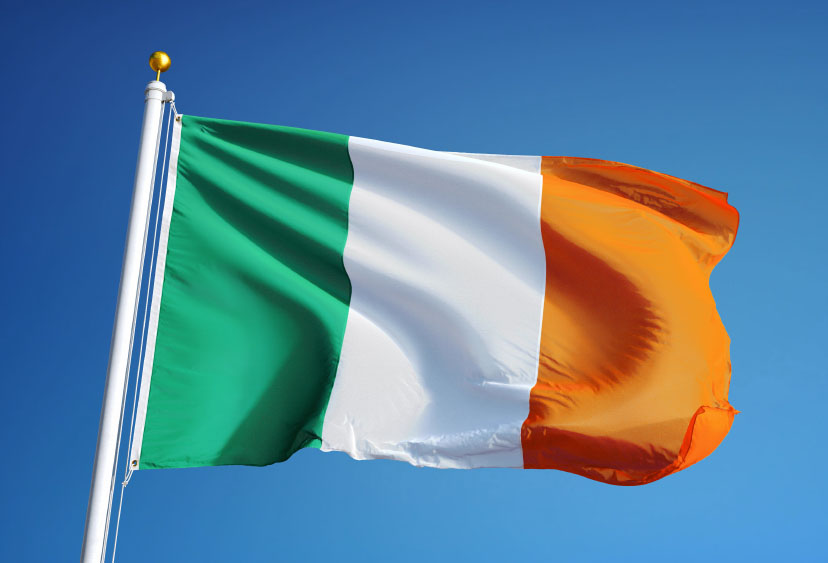 UK accountants are no longer allowed to audit in Ireland as Brexit accelerates the separation between company law and other regulations between the two countries.
Last week, the Institute of Chartered Accountants in England and Wales (ICAEW) ceased to be a recognised professional body in Ireland. The move ended its members' power to audit companies in Ireland, a regulation introduced in 1880 that had survived Irish independence.
The growing regulatory gap, worsened by Brexit, had already reduced the number of British firms seeking audit work in Ireland from 2,700 to just eight by last week, when their authorisation was removed.
The ICAEW said that revocation of its status as a recognised body in Ireland was made at the suggestion of the Irish Auditing and Accounting Supervisory Authority (IAASA), The Times reports.
---
---
The attorney-general had previously raised concerns about the competence of British accountants in dealing with Ireland's different regulations.
The ICAEW said it opted for revocation because of "the diminishing number of ICAEW firms on the Irish audit register and the difficulties they faced in complying with the new eligibility criteria to register for audit in Ireland". It also highlighted the IAASA's "increasing demands" that "created a disproportionate amount of work" for the ICAEW.
British audit firms may have to pass an aptitude test set by IAASA to continue working in Ireland.