Wylie & Bisset: Knowledge is key and cash is king for SMEs dealing with late payments
With research from the Federation of Small Businesses showing that a third of Scottish business owners faced an increase in late payment in the last quarter, chartered accountant Wylie & Bisset is advising SMEs that knowledge is key and cash is king when dealing with the issue.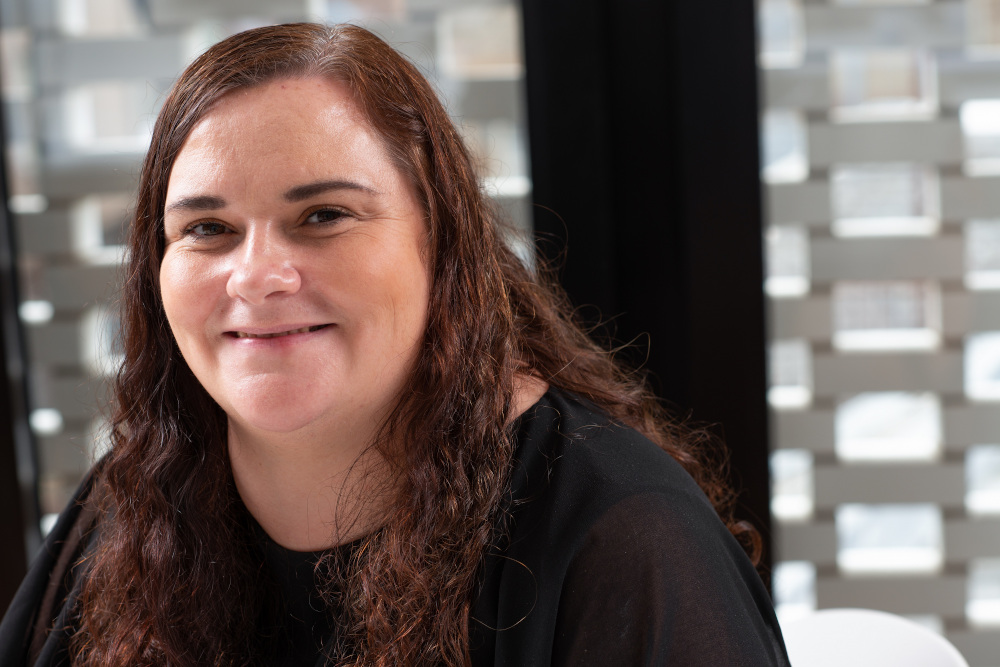 Catherine Livingstone, partner and head of the business advisory services team at Wylie & Bisset, has revealed that business owners need to know if they have a problem so that they can deal with it proactively.
She said: "They need to start with a detailed worst-case scenario plan to determine the likely impact on their business of bad debts and late payment.
---
---
"I know of some SMEs who were updating their cashflow forecasts on a daily basis throughout the pandemic because money was so tight, and I think it's key to the survival of many SMEs over the coming months that they know exactly where they stand in terms of cashflow.
"For SMEs struggling to deal with late payment, everything that can be done to increase cash reserves needs to be done as a matter of urgency to try and rebuild and restore a cash buffer to pay the wages and bills as they fall due."
Warning that trading restrictions imposed by the pandemic mean that many businesses just don't have the cash reserves to be able to sustain late payment for any length of time, Ms Livingstone advises SMEs to review their credit controls and, where possible, tighten their payment terms.
Ms Livingstone added: "I know of some new start businesses that have set payment terms of seven days.
"While they are not necessarily always getting paid within seven days, they are putting it on their terms and conditions and chasing up payment after the seven days rather than setting payment terms of 30 days and not being paid for 60 days when they don't have the cash reserves to sustain that."
Wylie & Bisset urges business owners struggling with late payment to undertake an urgent financial review to enable an assessment of the impact of late payment on their business and to seek professional advice where necessary.