Wylie & Bisset promotes two directors to partnership level
Scottish accountancy practice Wylie & Bisset has promoted two of its directors to partnership level.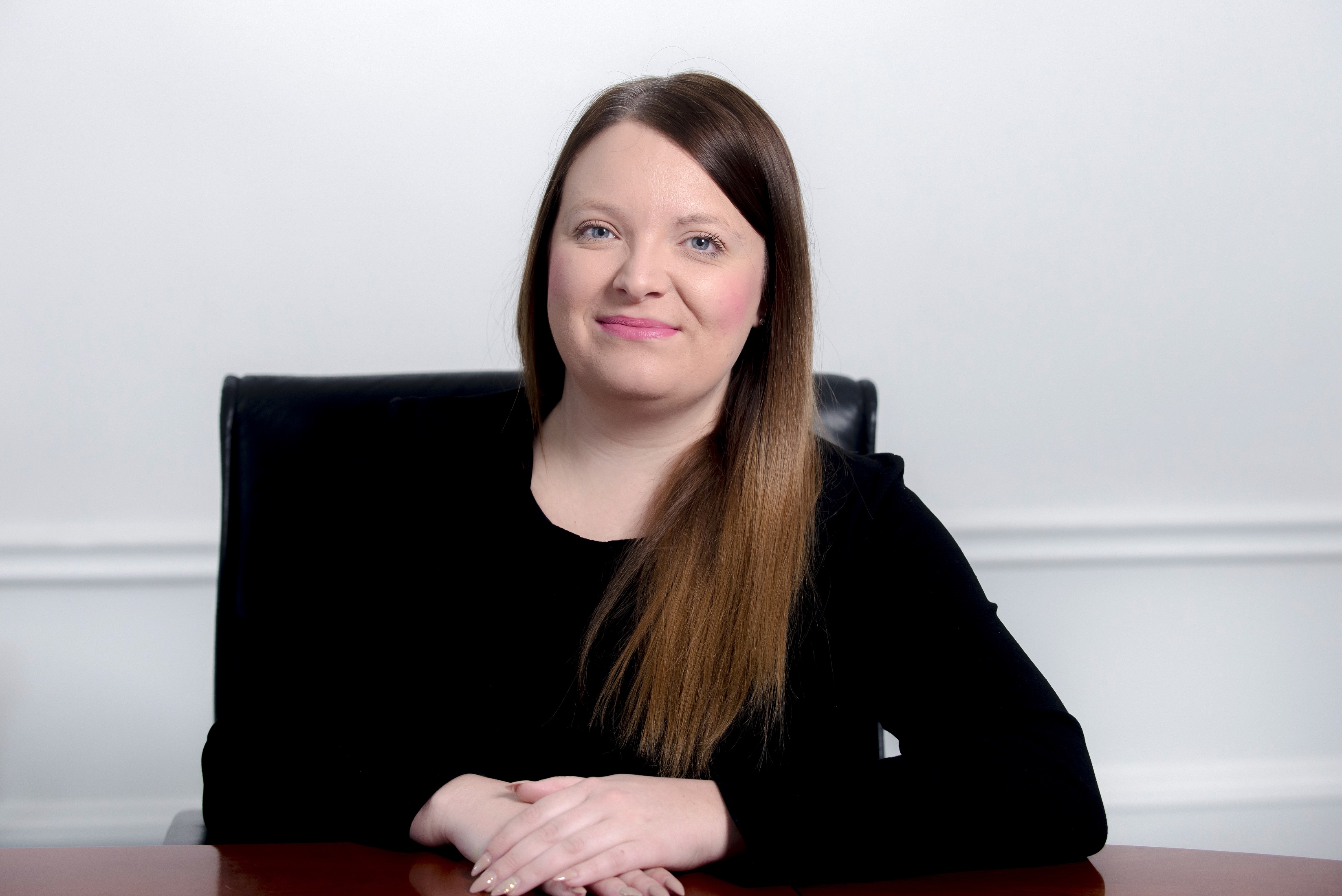 The promotions of Laura Smith, head of the firm's healthcare team, and Catherine Livingstone, head of its business advisory services team, take the number of partners at the practice to 11.
Donald McKinnon, managing partner at Wylie & Bisset, said: "We are delighted to see Laura and Catherine become partners in the firm. Both have worked their way up through the practice, gaining an admirable reputation for expertise with clients and colleagues alike.
---
---
"Their promotions are reflective of their hard work and track record, our expanding client base, despite the enormous difficulties faced by businesses over the course of the last year, and our commitment to owner managed businesses across all sectors throughout Scotland.
"We are particularly pleased to be able to start 2021 where we left off 2020; with our focus fixed firmly on further growth and practice development, having responded swiftly to the shifting economic circumstances of last year to plan and execute a radical restructuring of the practice to the benefit of our clients."
Ms Smith joined Wylie & Bisset in 2016 as a manager in the healthcare team, was promoted to Head of Healthcare in 2018, before becoming a director the following year. Last year she was appointed to the newly-created position of Xero Lead to promote the benefits of digital book-keeping in assisting SMEs ensure the timely delivery of accounts during and beyond the coronavirus health crisis.
In addition to the review of accounts for healthcare sector clients, her expertise covers personal taxation including capital gains tax planning, remuneration planning, and advising on inheritance tax issues and planning considerations.
Commenting on her promotion, Ms Smith said: "I am delighted to be joining the partnership of Wylie & Bisset after five years where the healthcare department has gone through a period of restructure and considerable growth. In my time here, we have more than doubled our GP practice client base and increased our market share of other healthcare businesses.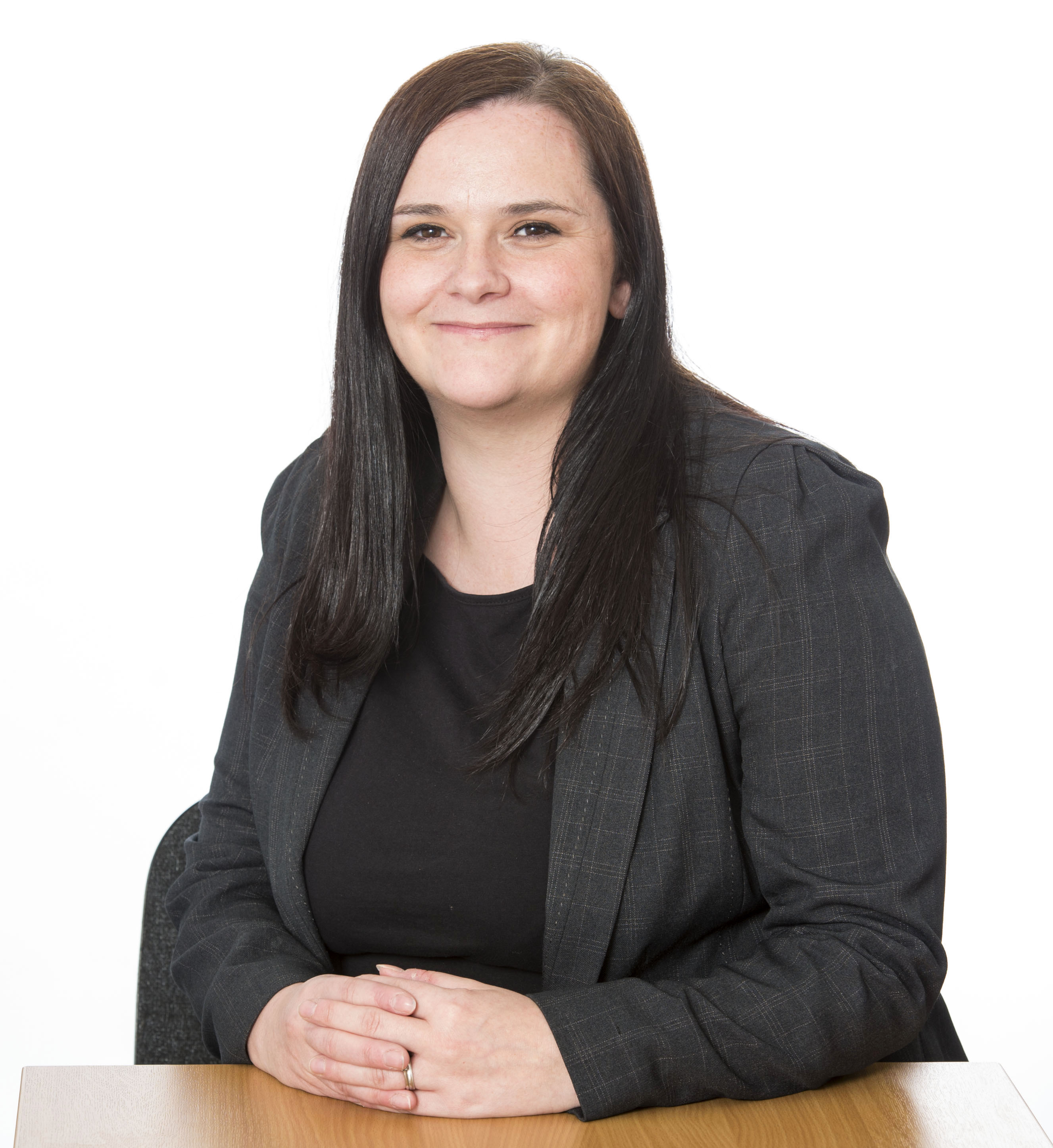 "Last year was difficult for our clients as they dealt with financial and operational upset and the early signs of this year are that there will remain challenges ahead. We will continue to work closely with our clients and support them in all financial aspects of their business.
"Our introduction and implementation of Xero has taken Wylie & Bisset on a new digital journey which is fit for the future and my focus as partner will be to continue to support and work with our healthcare client base and to further develop and strengthen the firm's digital offering."
Having joined Wylie & Bisset as a trainee in 2004, Ms Livingstone re-joined the firm in 2016, after spending a short time in industry, as a manager in the Business Services Team, was promoted to senior manager in the Business Advisory Services Department the following year, becoming a director with responsibility for supporting the practice's growing owner managed businesses client base in 2018.
Ms Livingstone added: "I am delighted with my promotion to partner within the firm. Since joining Wylie & Bisset as a trainee over 16 years ago, there has been a pathway for me to progress and I hope to act as a role model for our current trainees with ambition.
"2020 was a difficult year for many of our SME clients who have had to deal with lockdowns, closures and Covid restrictions. Unfortunately, 2021 has already proven it will be another undoubtably difficult year and I aim to continue to work closely with our SME clients, supporting them through these challenging times.
"Wylie & Bisset has embraced technology in recent years and our role is shifting from compliance-based to a more advisory-based role. This, therefore, is an exciting time to join the partnership and I look forward to growing and developing our SME client base over the years ahead."
The promotions take effect from 1st April.