Wylie & Bisset's charities team head Jenny Simpson appointed to new SORP Committee
Jenny Simpson, partner and head of Wylie & Bisset's charities team, has been re-appointed to the advisory committee that oversees the rules for how charities across the UK and Ireland report on their finances.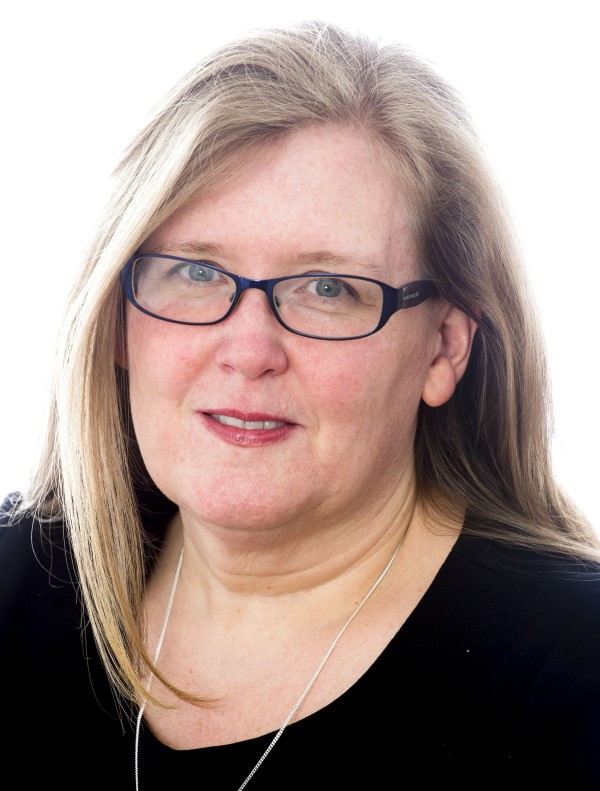 For the first time, the committee will include organisations which work closely with charities and have a working knowledge of charity accounts, as well as greater membership from smaller charities.
The move is part of an attempt to make the accounts of charities more user-friendly for the public, funders and others, and to make preparation easier for smaller charities.
---
---
The 14 member committee is known as the SORP Committee. The Charities Statement of Recommended Practice (the SORP) is the set of rules which governs charity financial reporting and accounting for charitable companies (which may be small) and larger charities with an income of £250,000 and more.
The main purpose of the SORP Committee is to identify potential changes to the SORP and advise the charity regulators who make the SORP rules.
Jenny Simpson said: "I'm delighted to continue my membership of the committee and look forward to assisting the development of an accounting framework that best serves the needs of charities, especially smaller charities, and the wider public interest."
The previous committee had been in place for nearly five years and is being reformed following the SORP Governance Review with the intention is to improve the process and focus more on those reading and using charity accounts.