Wylie & Bisset advises hospitality operators to raise prices in response to rising inflation and operating costs
Chartered accountant Wylie & Bisset is advising hospitality sector operators to raise their prices in response to rising inflation and operating costs.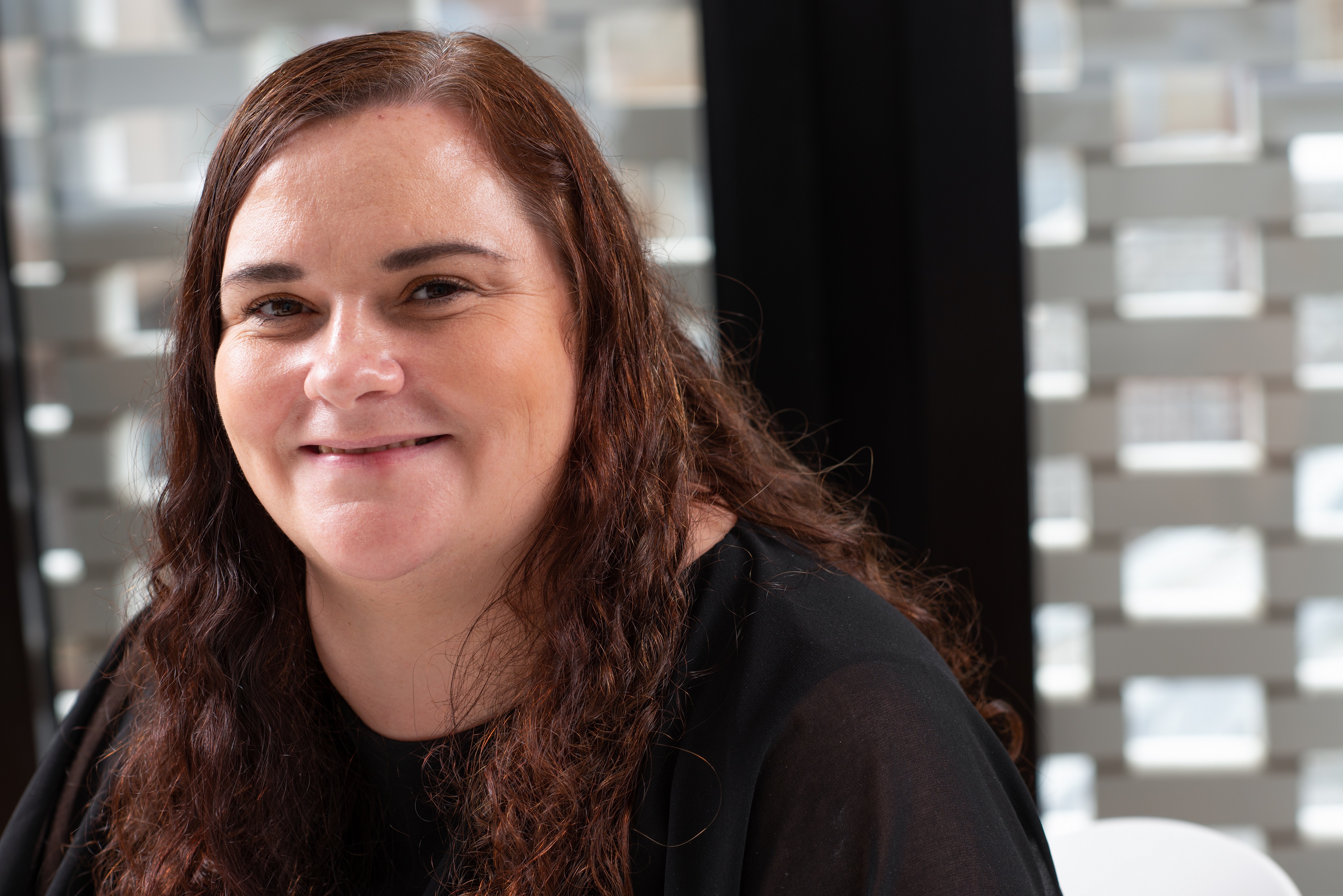 While welcoming the easing of Covid-19 restrictions, Catherine Livingstone, partner and head of the business advisory services team at Wylie & Bisset, said that hospitality sector operators need to prepare for various different scenarios as the sector seeks to recover from the trading restrictions imposed on it over the last two years.
Ms Livingstone said: "Inflation is at the highest it's been for decades while operating costs are rising too – not only has a rise in the minimum wage raised staffing costs at a time when there is a shortage of staff across the hospitality sector exerting upward pressure on wages – but heating and electricity bills are rising significantly while the cost of buying produce is rising too.
---
---
"That means that many operators will be forced to pass on many of these rising costs onto the prices they charge consumers for their service, which will inevitably have an impact on footfall."
Ms Livingstone advises operators to undertake a detailed scenario planning and costing review to determine by how much they need to increase their prices. And she highlights staffing as a major challenge facing the sector over the coming months.
She continued: "Trading wise, January has been very quiet on the back of a dismal December, with operators desperate to retain staff while cutting back on their hours because customer demand has been so low.
"The challenges to the hospitality sector are re-staffing and getting cautious customers back through the doors.
"While many operators have been able to maintain a skeletal staff and should now be able to increase their hours, some businesses, such as nightclubs, which have been closed throughout the duration of the pandemic, will not have been able to do that and so will be looking to rebuild their team from scratch."
Ms Livingstone advises hospitality operators to review their pricing structure and address any staffing issues as a matter of urgency.