Wylie & Bisset welcomes record share of female-founded Scottish start-ups
Chartered accountant Wylie & Bisset has welcomed the record share of female-founded start-ups in Scotland last year and advises them to keep their costs to a minimum and source the best professional advice available to enhance their growth prospects.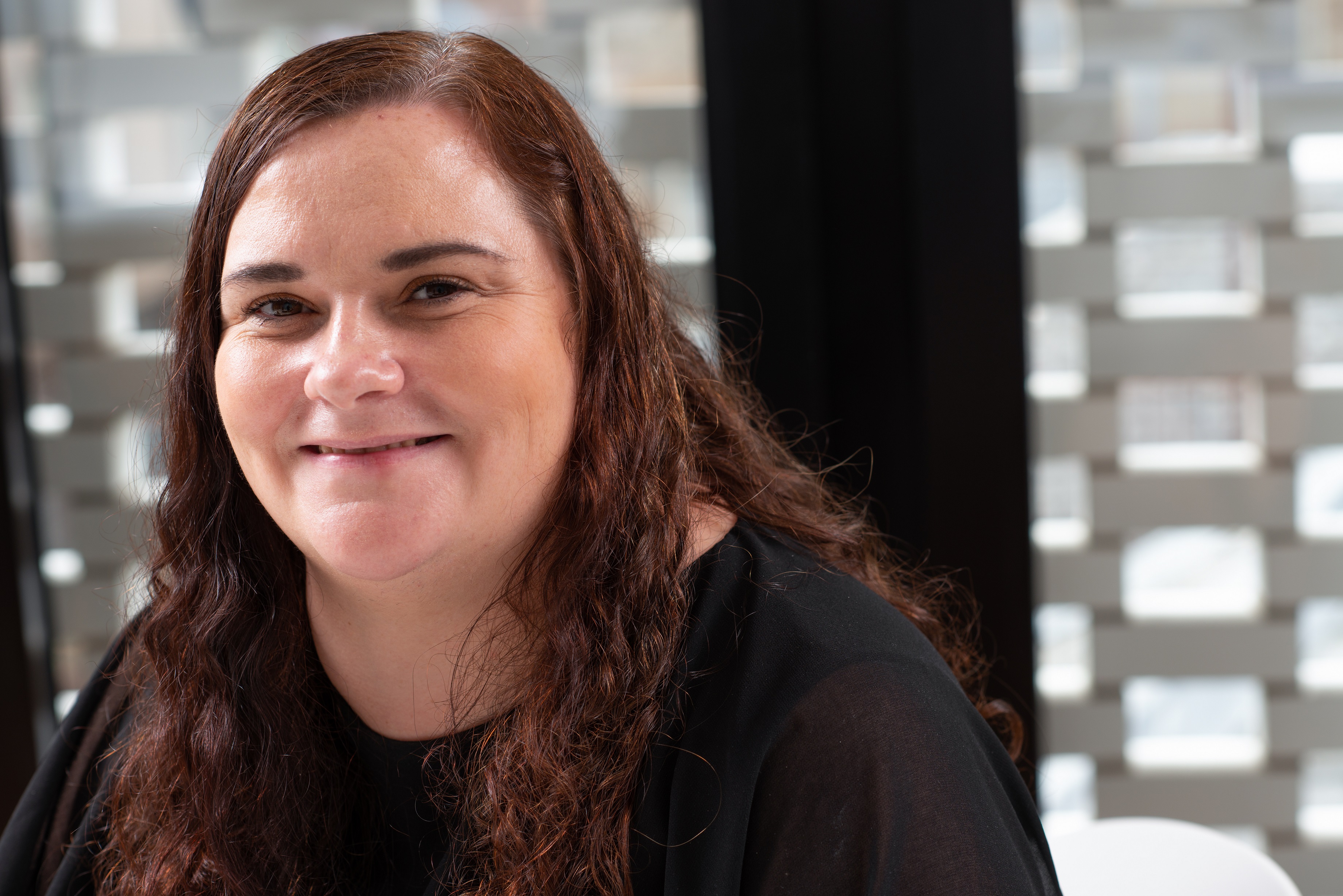 Research for the Rose Review on Female Entrepreneurship reveals that 5,951 companies were established by women in Scotland in 2021, a figure that has more than doubled since 2018.
Catherine Livingstone, partner and head of the business advisory services team at Wylie & Bisset, said: "I'm delighted that there's been such growth in start-up businesses, which I suspect may be impacted partly by the Covid pandemic, which prompted many people to review their career options and reassess their goals and priorities.
---
---
"My advice to all entrepreneurs – female or male – when starting a new business enterprise is to invest in the best possible professional support so that you are able to lay a solid foundation for business growth."
Emphasising that keeping start-up costs to a minimum is vital for entrepreneurs, Ms Livingstone recommends that trusted professional financial advice will help minimise costs by providing the detailed, timely and accurate financial information required to make sound business growth decisions.
She added: "While some entrepreneurs are tempted by the prospect of producing their own accounts inhouse and operating their own book-keeping and payroll systems in an attempt to minimise costs at the outset, it's worth considering that this could be a false economy that risks having a detrimental impact on their business prospects because it could lead to poor decision-making if these decisions are based on financial information that is not as accurate as it could otherwise be.
"My advice to all entrepreneurs is to ensure that you have professional business advisers you can trust from the outset so that you can build your business on reliable financial information."