Wylie & Bisset wins first English housing contract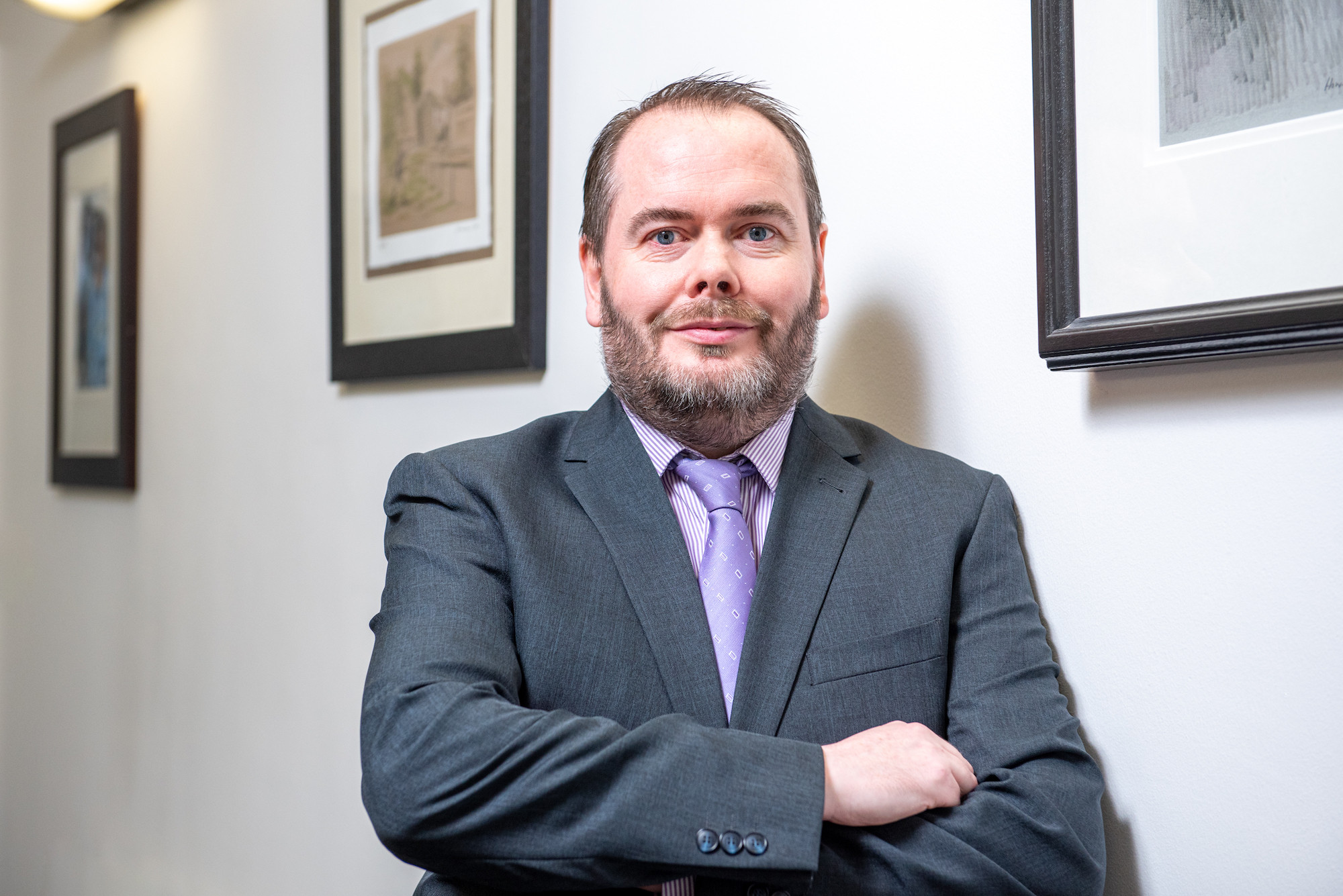 Wylie & Bisset has won its first contract to deliver internal audit services to a housing association in England.
Already a provider of internal audit services for housing in Scotland and Northern Ireland, the contract win makes Rochdale Boroughwide Housing, the UK's first tenant and employee co-owned mutual housing society, with over 12,000 homes throughout the local area, one of Wylie & Bisset's internal audit department's biggest clients.
And it marks the first contract win for Stephen Pringle following his promotion to internal audit director at Wylie & Bisset earlier this year.
---
---
Mr Pringle said: "We are delighted to secure this major contract, which marks our entry into the internal audit market in English housing.
"Giving us a foothold in the English housing market, this contract builds on the opening of our Manchester office three years ago and will be serviced through a mixture of on-site and remote work from our Glasgow and Manchester offices."
Graham Gillespie, partner and head of internal audit at Wylie & Bisset, said: "We're really pleased to secure our first win within the Social Housing Sector in England.
"Having built our presence in Scotland and Northern Ireland over a number of years, Stephen has been tasked with growing our social housing client base in England and I'm delighted that he has secured his first win."
The contract will see Wylie & Bisset provide a comprehensive range of internal audit services to Rochdale Boroughwide Housing, encompassing financial governance, risk management and added value reviews, including reviews of its maintenance programme, health & safety and IT, all fields within which Wylie & Bisset has in-house specialist expertise.
The win follows Wylie & Bisset's appointment earlier this month of a senior manager to its internal audit team.